How do artists work during their travels? What comes into existence, and what do they share on Social Media? @scope shows notes and papers of travelling artists. This time, we follow an illustrator through Mexico.
#1: Kamila Slocinska, a Danish-Polish artist who works as an illustrator and author of books for children. In summer, 2017, she was Illustrator in Residence at Hay Festival in Wales, United Kingdom. Now she is travelling again and opens her sketchbooks for me.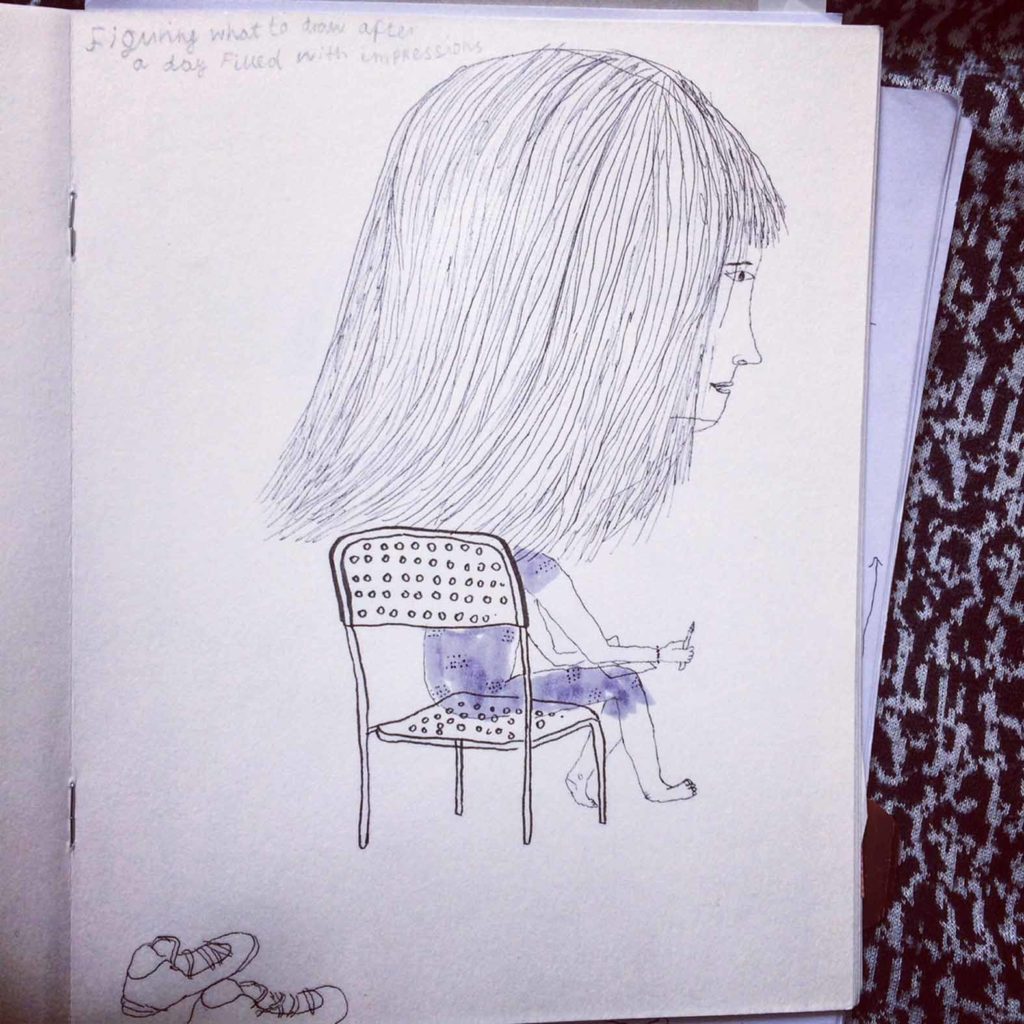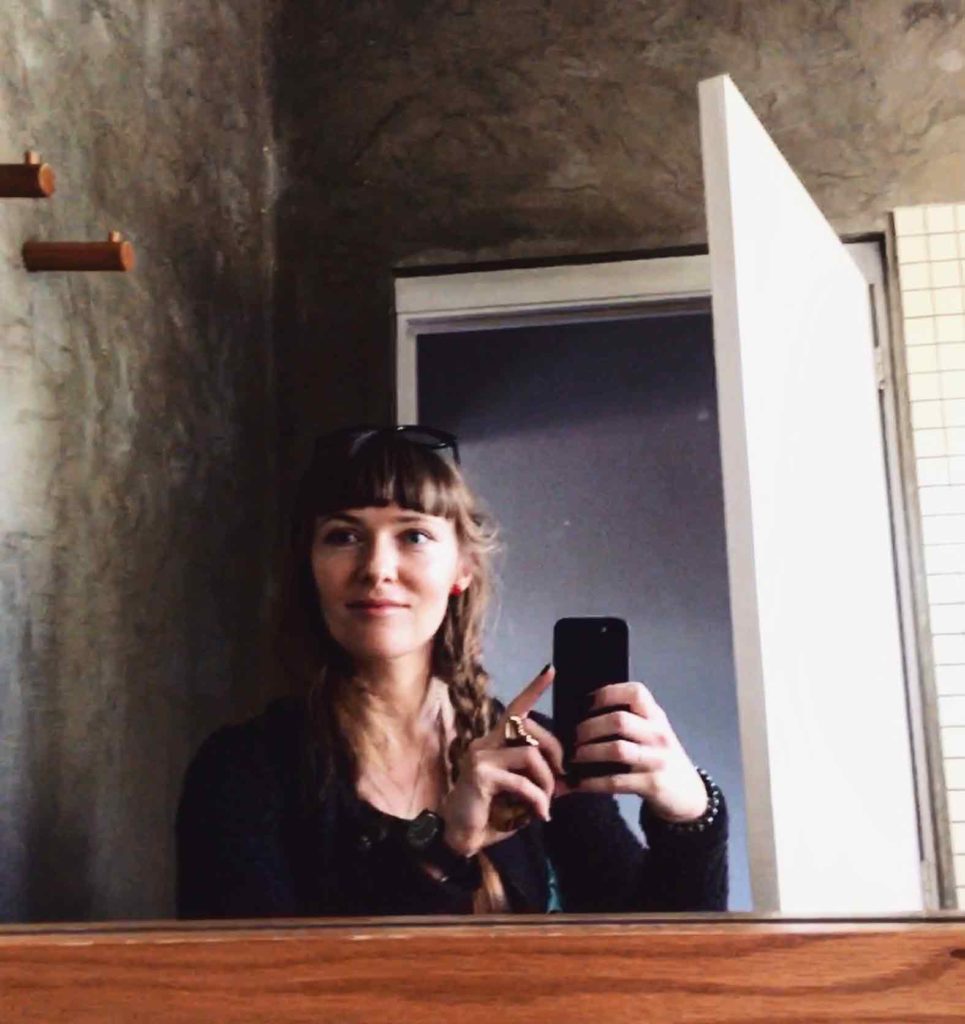 Age:  36 years
Home country: Denmark (Aarhus)
Country I visit:
Mexico (South Korea, Slovakia, Great Britain, Switzerland)
Nice work place abroad:
A bed & breakfast in Mexico City was amazing, Chaya B&B,  a little place with 10 rooms or so around a cosy roofterrace and in a peaceful neighborhood.  I would like to come back there some day for a bit longer!
Wonderful moment:  Each morning.
Mantra: No rules, please.