Riso prints are beautiful and rather individual. They are the product of a special printer working with soy-based ink: it is slowly absorbed by paper and creates unique forms during the printing process. Two Berliners were so inspired by the art of risography that they founded their own card labels.
I admit that it has taken me a long time to come across the "risography". I simply hadn't heard of this sort of printing. It all changed when I was given a beautiful Berlin card as a present. A few days later, while I went shopping in Berlin, I saw a greeting card of the Berlin card label feingeladen. It was a print on uncoated paper that came with charming but somehow blurred colours. I started to do some research and discovered a Japanese printer, the Risograph.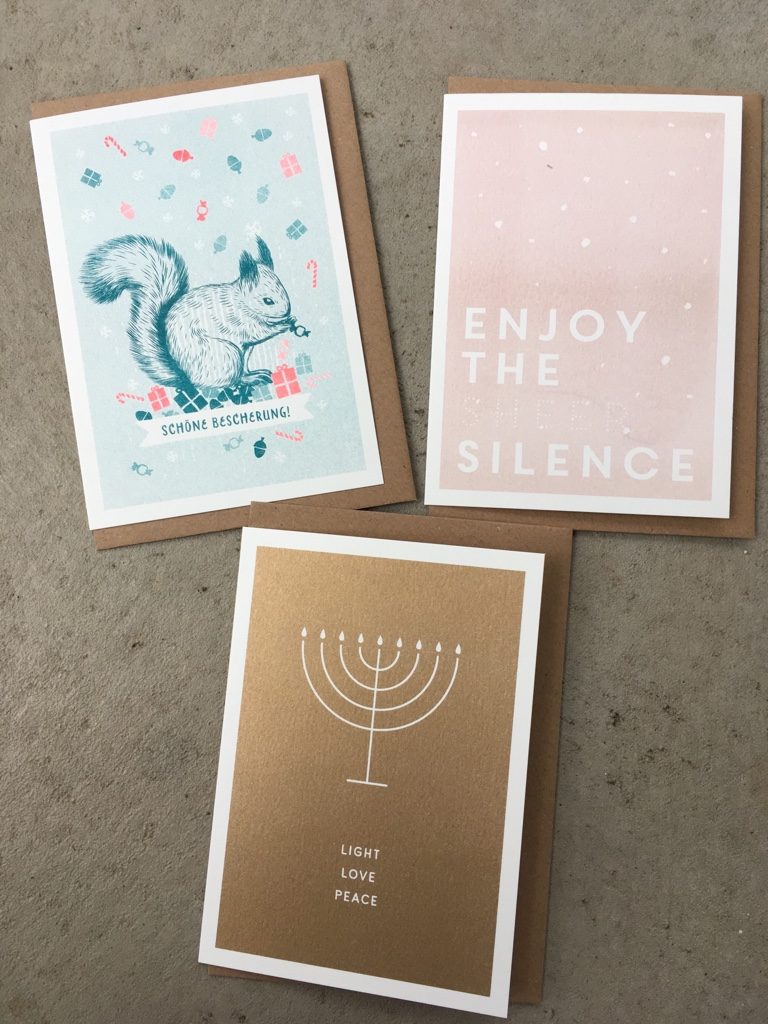 A digital offset printing process – each paper is an original
Risography allows you a sort of digital silk-screen printing. This sort of stencil printing, founded in Japan in 1958, first produces a stencil (master) on the basis of a template being chucked on a rotating drum by the printer. This drum is filled with one ink colour and covered with a metal screen which is filled with tiny holes. As soon as you start printing – each stencil is made from thermal-sensitive paper -, it only takes one single print for the screen to be fully inked. Ink comes through where it should, and you can print thousands of copies. The Risograph is energy-efficient and generates a minimal amount of waste. It doesn't need heat or chemistry. The offset-like printing process creates individuality. Each print is an original.
I meet graphic designer Maria Bahlmann, owner of the Berlin greeting card studio feingeladen. Her business is based on the Risograph. "When I found out about Riso printing opportunity, I had just finished designing some masters for customizable invitations or christmas greeting cards", Maria remembers. For testing purposes, she created some motives to sell at christmas markets in 2017. "That was rather successful. Finally, my card business started sooner than expected."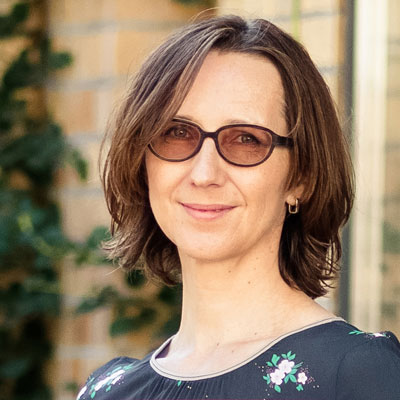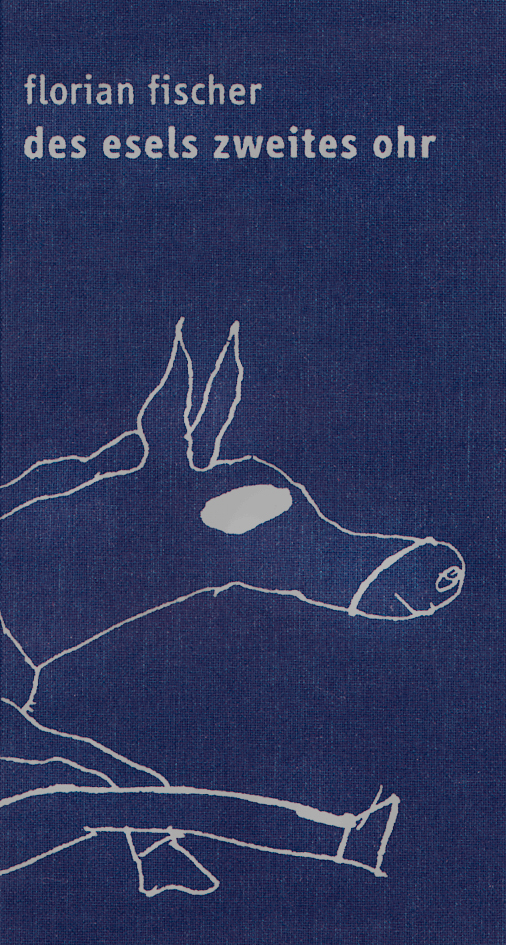 The joy of paper products, books, and typography
Maria Bahlmann loves book design and typography. After having lived in the USA for many years with her husband and sons, she moved to Berlin. However, her inclination towards book design had already started during school: She finished her studies at FH Bielefeld, Germany, with a diploma thesis that came out as a printed book. Des Esels Ohr is a collection of world literature quotes on the human identity. The new issue, being entitled Des Esels zweites Ohr, was rewarded a prize by the German Stiftung Buchkunst as "one of the most beautiful books in 2001".
Right now, Maria Bahlmann is working on some ideas for a new addition to her business. There is no lack of inspiration.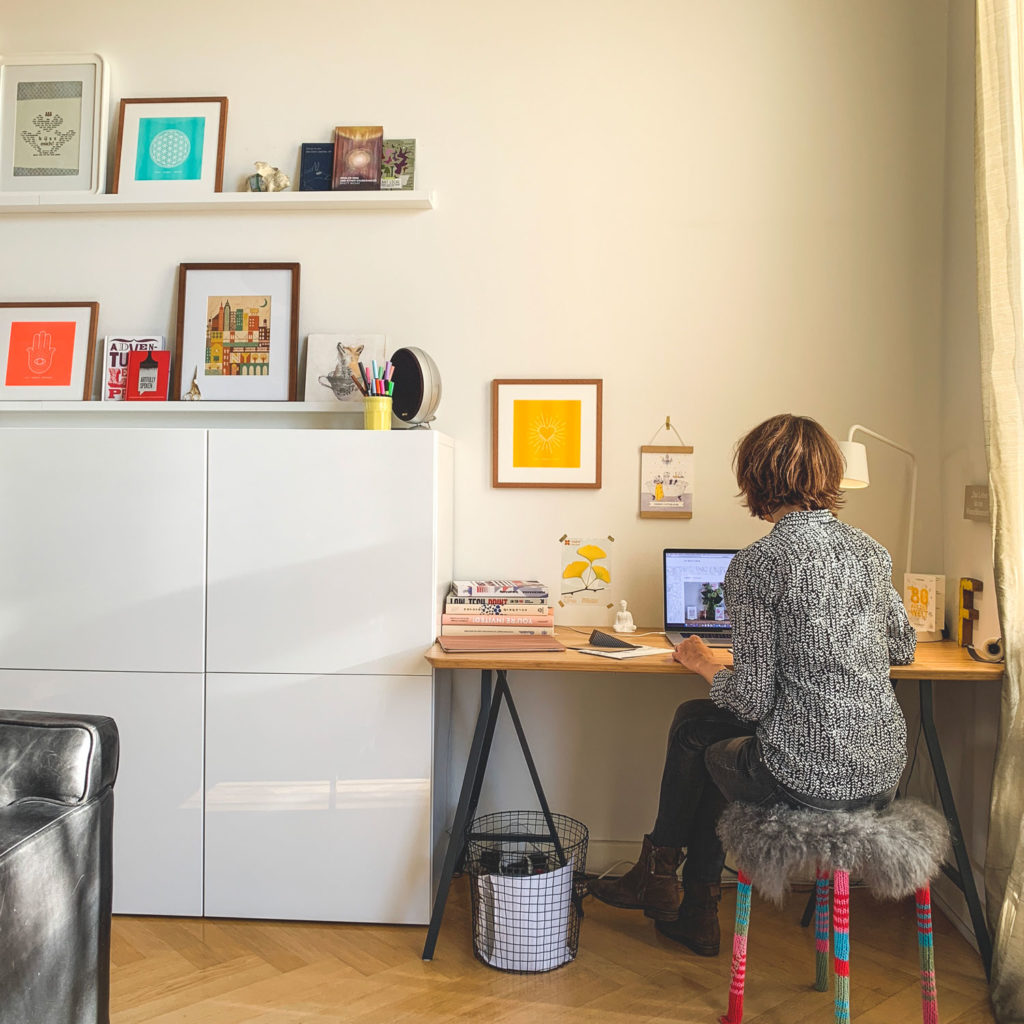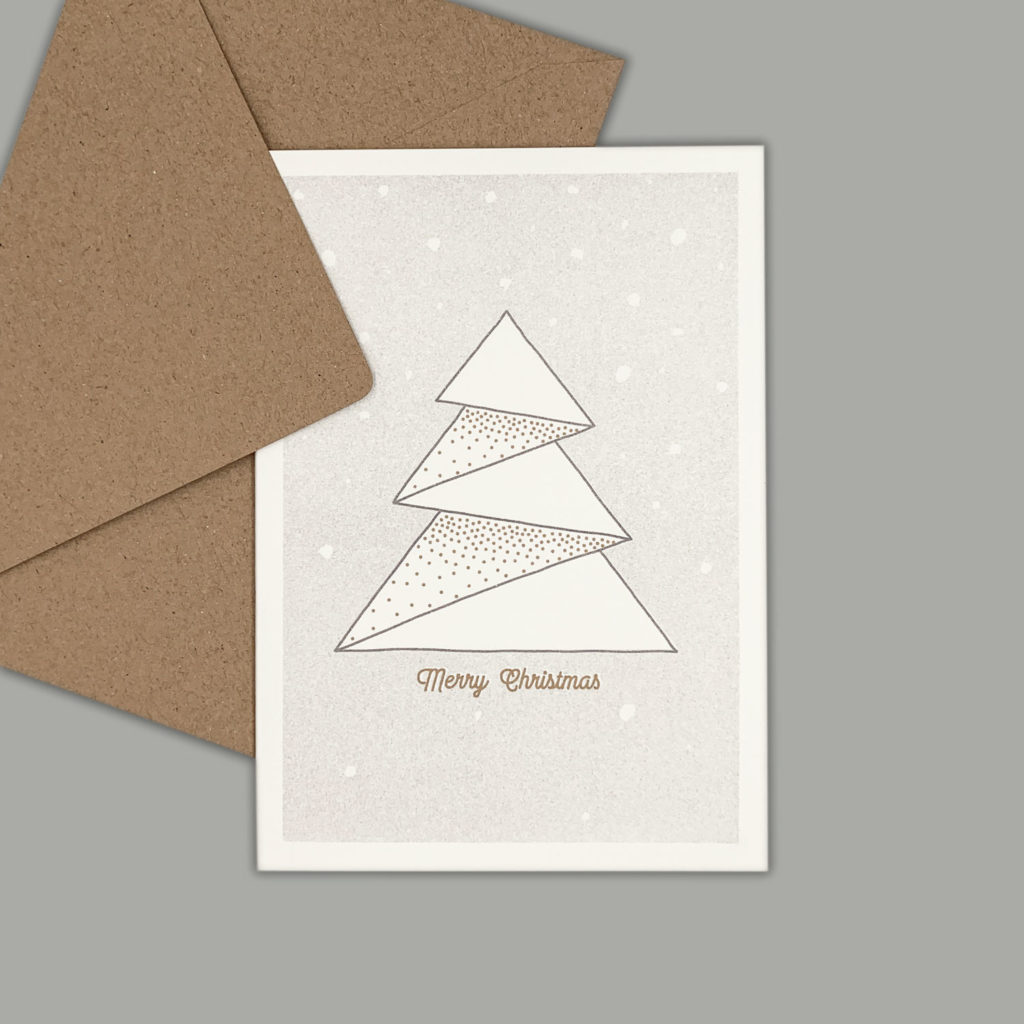 "The bonds of friendship between paper and me? 30 years ago, on a school trip to Rome, I bought nice stationery paper which I have been guarding jealously ever since", Stefanie Liceni says. The founder of young label Hungry Paper in Berlin came across the roots of her business during her work as a communication designer at a design agency in Hamburg: She discovered riso prints.
She has been close to paper ever since. "For many years, I have primarily worked for publishing companies", Stefanie Liceni says. When she moved from Hamburg to Berlin in 2001 she started her career as a freelancer. "But it was not before 2016 that I read a blog post on Risograph printing. I knew instantly that I wanted to do this: establishing a label of fine paper works. This seemed to be a good way alongside my family life with four kids. Having my children hardly allowed me to work with clients, deadlines, and deadline pressure. I didn't want to work like this any longer."
In 2017 she opened her own studio in the South of Berlin, Hungry Paper. "The name of my label refers to the properties of soy ink which has no added solvents to it – this ink needs some time to soak in the paper. 'Hungry paper' was born."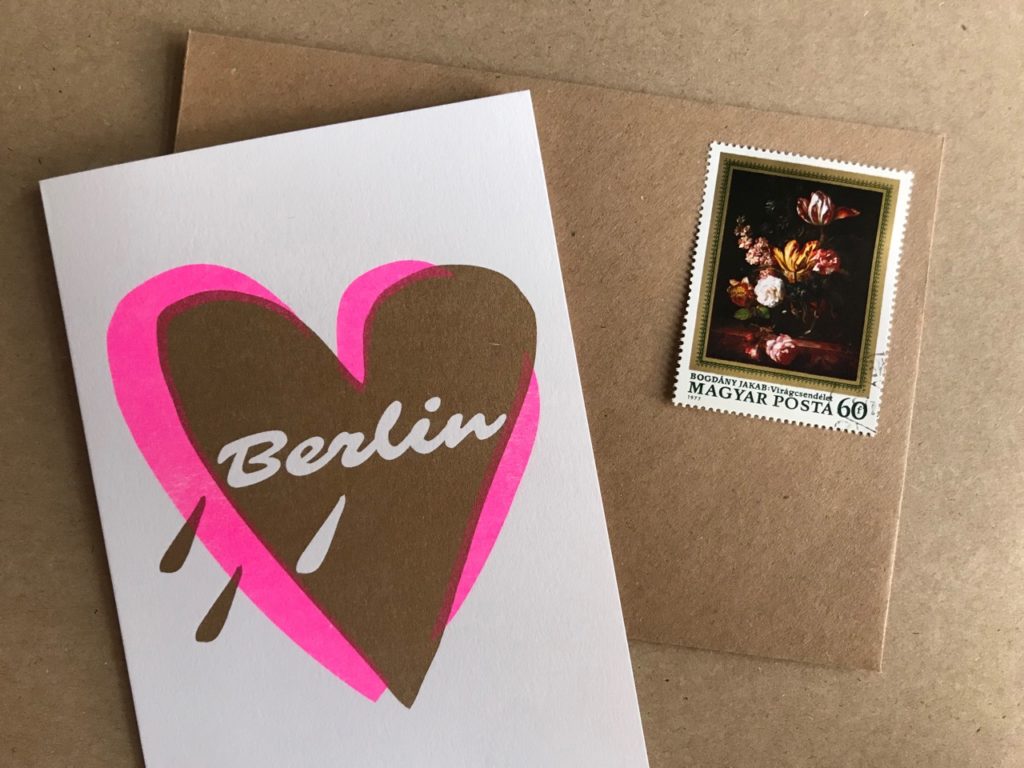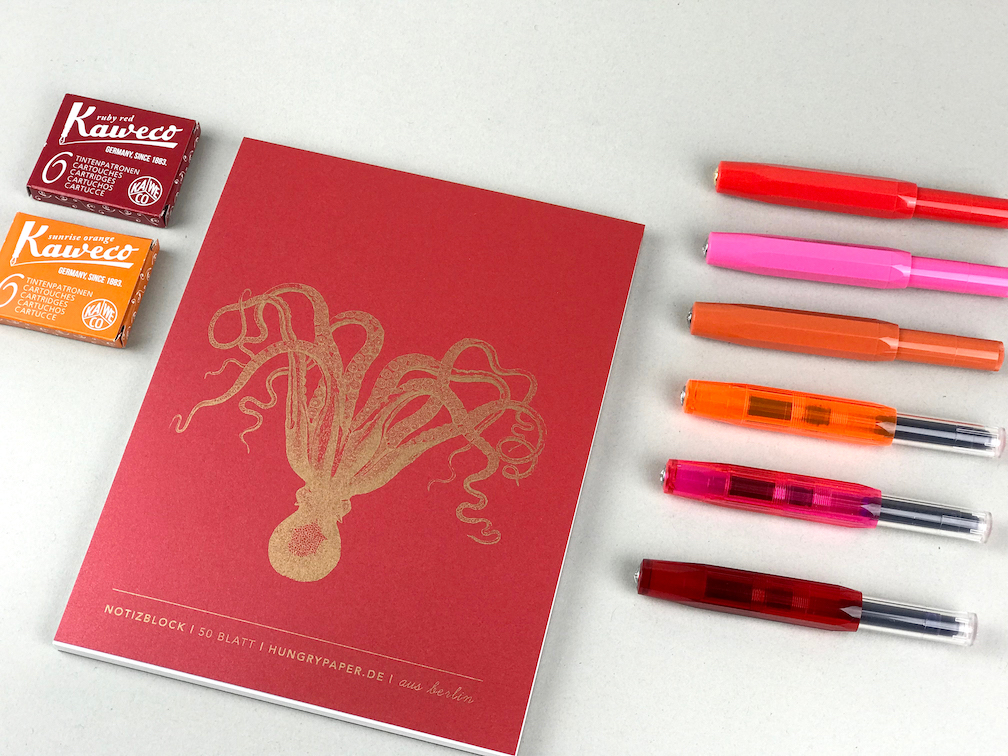 Stefanie Liceni designs, prints, cuts, folds, and packs all items inside her studio. "I also like the further processing in the bindery and try to do as much as possible on my own", she says. She has just finished printing small note books she joins with a thread-stitching. "For all those things I cannot do on my own such as unsewn binding, I have found a great partner: Werkgemeinschaft bookbindery. Werkgemeinschaft is a social and occupational rehab institution for the disabled persons in Berlin and Brandenburg."
Apart from greeting cards and notebooks, Stefanie Liceni also purchases papers for business purposes.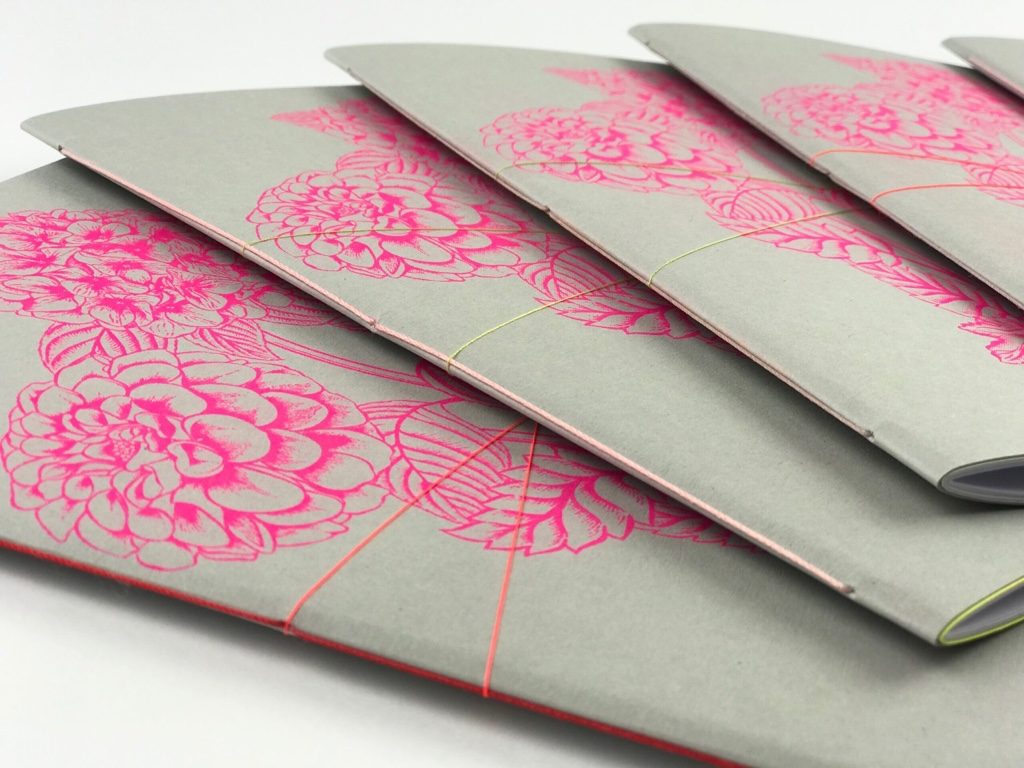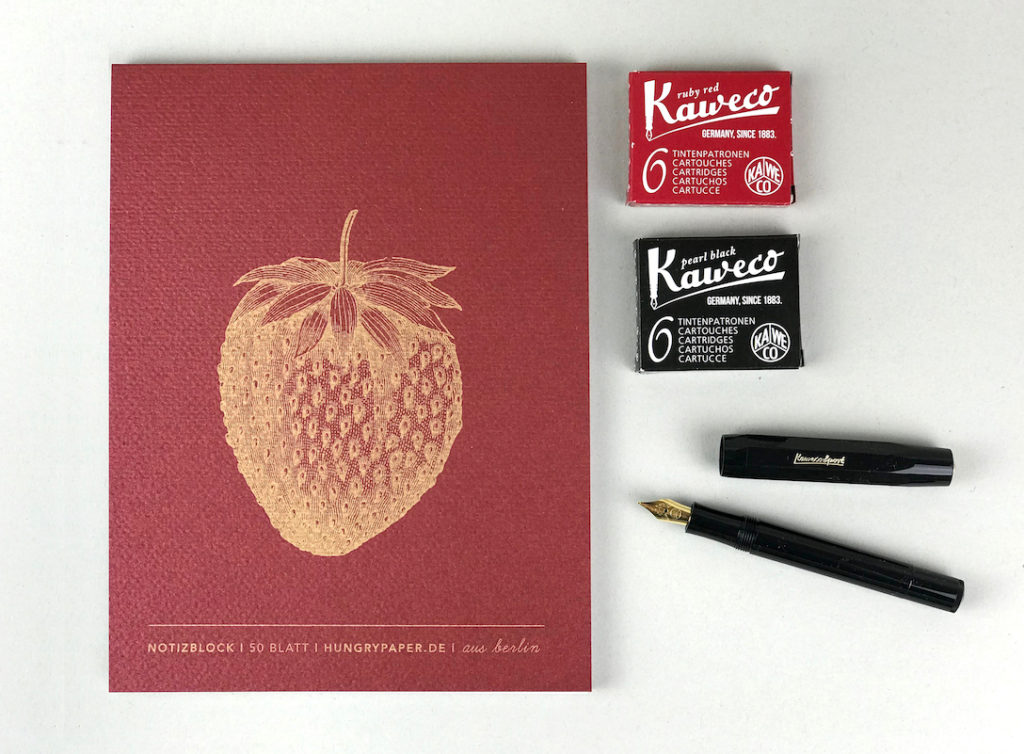 Further information:
feingeladen, Berlin
Hungry Paper, Berlin
Book: Risomania. The New Spirit of Printing, John Z. Komurki, erschienen bei niggli