Happy Easter everyone! In these times I cherish the comfort of animals, colours, and joy. Aiko Fukawa's small paper label has it all. I interviewed her.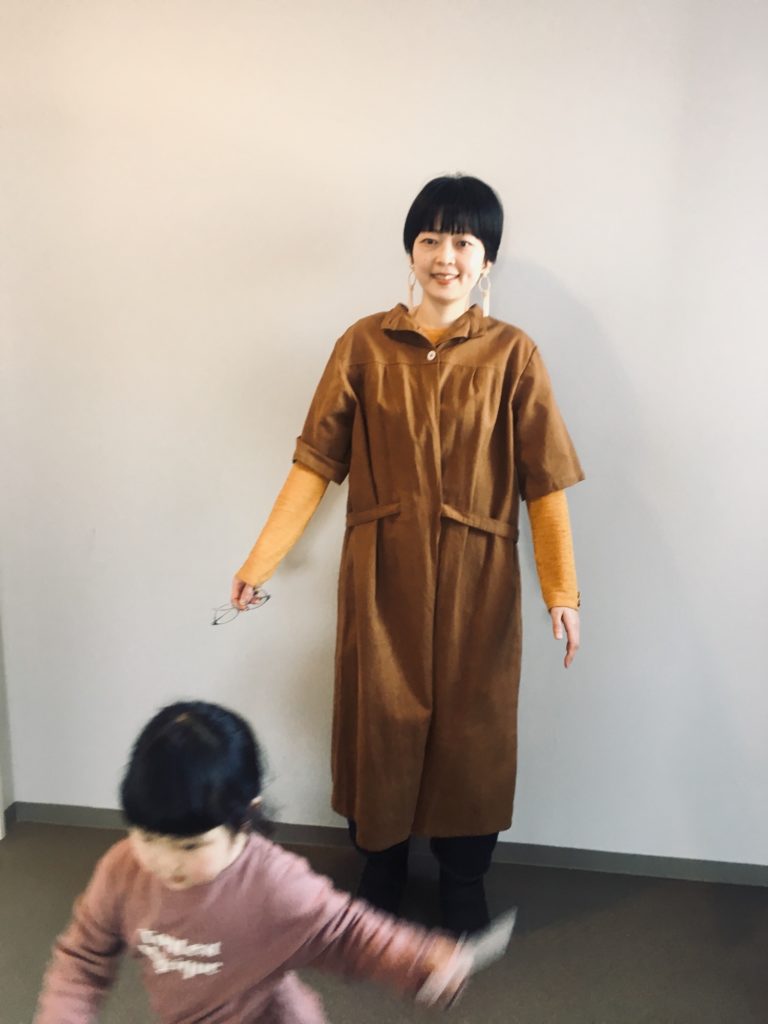 The year I started as an artist:
I started to work as a freelance illutrator in Tokyo in 2008.
My paper business in one sentence:
It's a small and fun business!
Favorite places to sketch when I travel:
Parks! That makes me sketch with relief. My favorites are Ohri park in Fukuoka and Central park in NYC. I visited the park many times while I travelled in NYC.
A product I can't be without when it comes to paper and travelling:
A compact size notebook or drawing tools are so useful for taking notes or drawing something while traveling.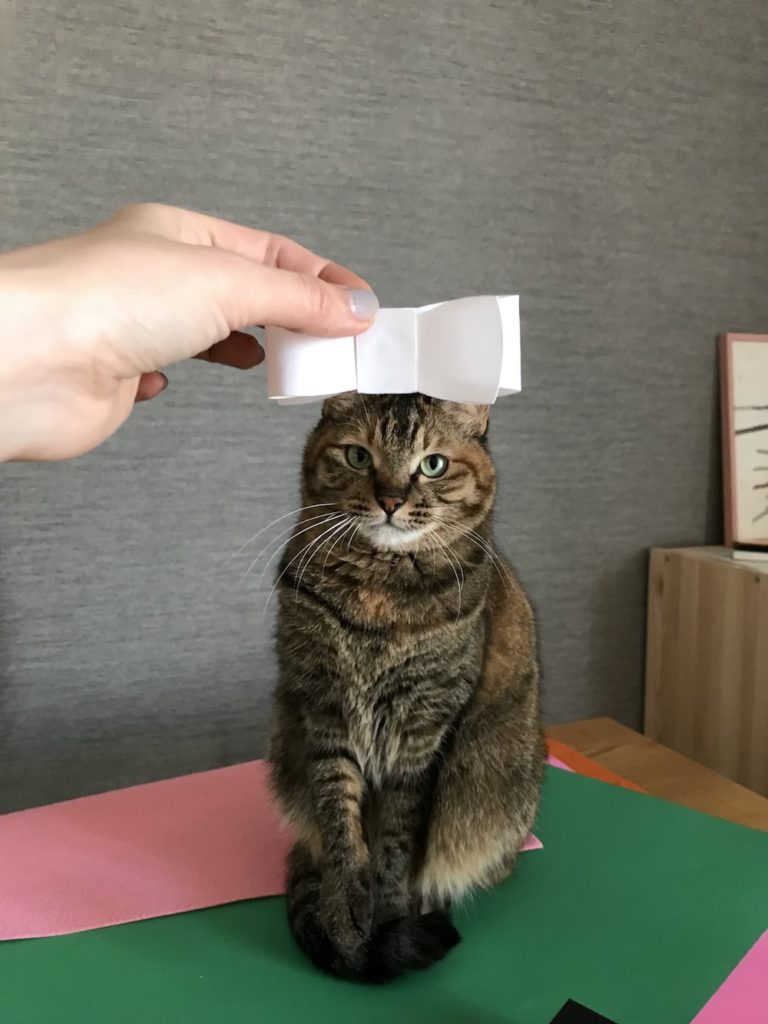 1-2 special paper places in Tokyo:
I have moved to Kyushu and don't often go to Tokyo now. In Tokyo, Takeo Mihoncho (https://www.takeo.co.jp/finder/mihoncho/) is a special place where you can carefully selected paper in a beautiful space.
When it comes to paper, this work or memory has inspired me most:
This is a picture I drew for a solo exhibition a few years ago with watercolours on watercolour paper called "Arche". Looking at this work, I remember the situation at that time.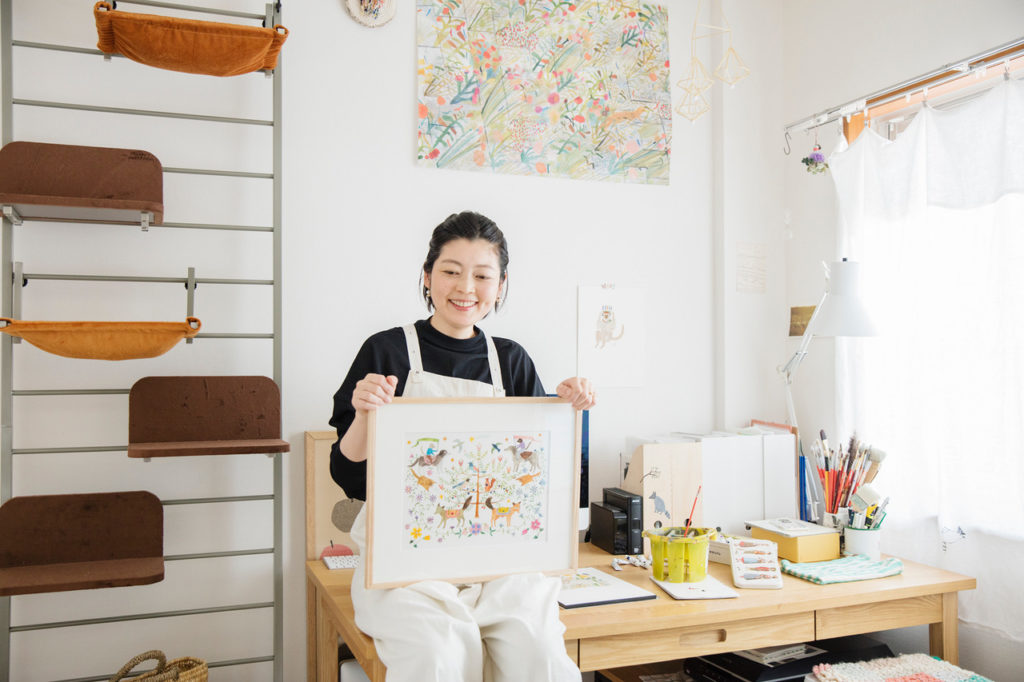 My inspiration is animals! I love caring for them and I love cats. Life with a cat is the best. There are two cats in my house, one is from an adoption and the other was protected from street. I'm just happy that they live happily, and I'm glad every day that I met them.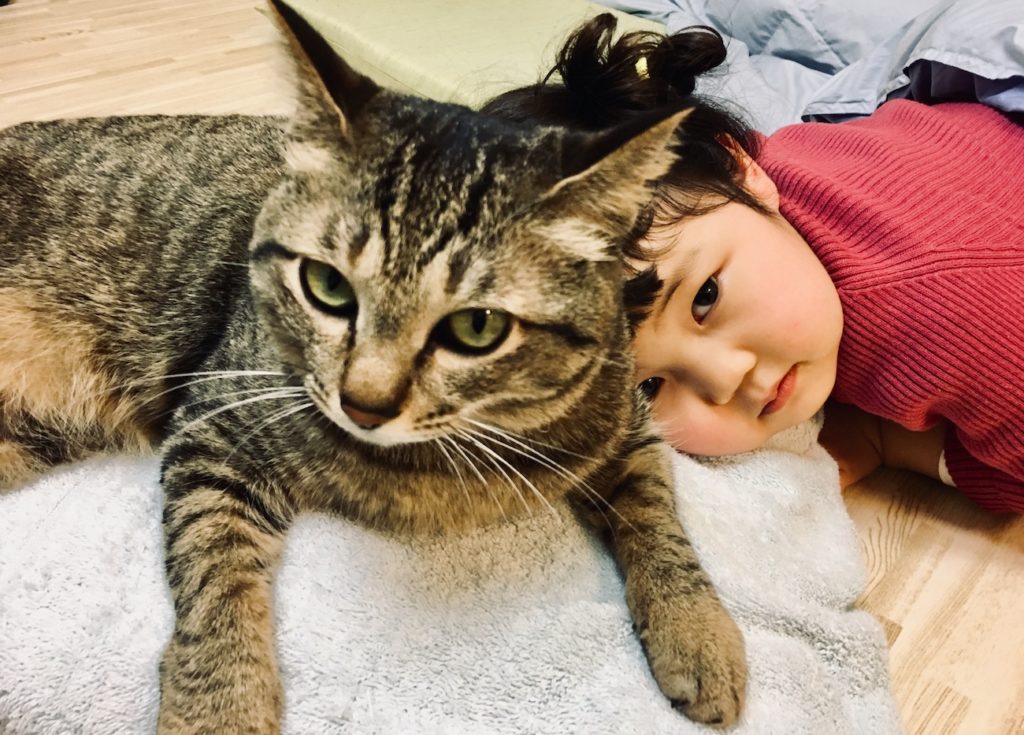 I also like dogs and birds. Sometimes I have a dream of living with goats, pigs and ducks! I have been an animal lover since I was a child, and I draw a lot with animals as a motif. Now I'm trying to choose an animal-friendly lifestyle as much as possible, so I don't buy animal leather products or eat almost no meat at meals. I eat fish and dairy products. I do it because I want to do it where it makes sense. When I was a child, I loved the Sylvanian Families and played with them a lot.
My work may be inspired by the worldview of forest animals wearing clothes in a country-style house!

Aiko Fukawa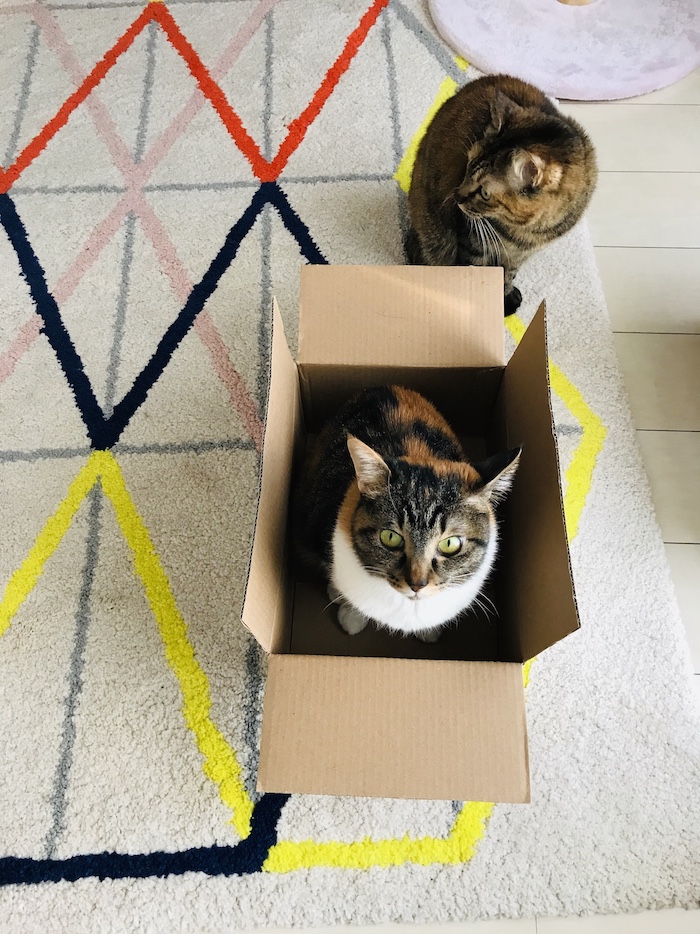 Further information:
In Europe, a selection of Aiko Fukawa's products are available at Impression Originale, France. Her coloring book Four Seasons: A Coloring Book is available at your local bookseller or may be ordered at Abebooks, France.