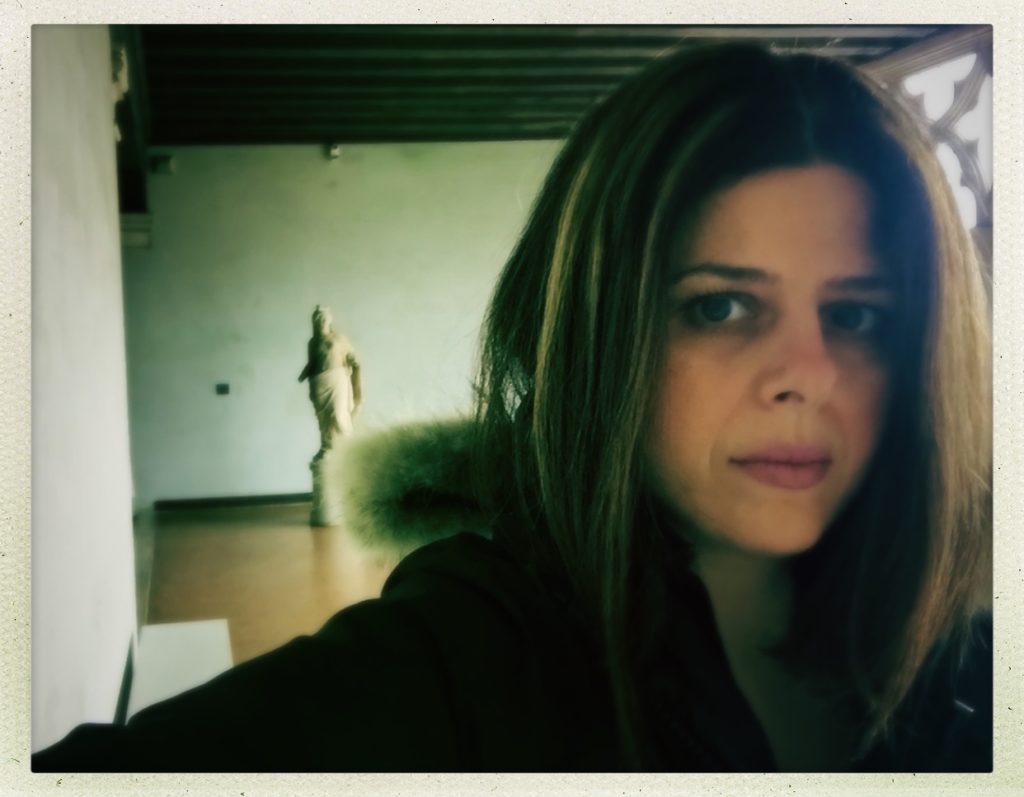 "Writing takes us to places that never end" – a short interview with Nathalie Handal
She has been cosmopolitan ever since: Nathalie Handal is a French American poet and writer, born in Haiti to Palestinian parents from Bethlehem. She was raised in Latin America, Europe and the Middle East and studied Poetry, Literature, and Drama in the United States and in the United Kingdom. Since then, she has been a writing wanderer between worlds, describing the states of mankind – between nations, borders, places, and emotions.
Nathalie, where are you right now? How have you been living during the lockdown?
I'm in Queens, NY. This quarantine has been challenging for a traveleuse like myself. And one can't practice the act of stillness as this type of non-movement is turbulent and unpeaceful.
In normal times, I live in Rome and New York. And usually spend Christmas in Berlin, where my sister resides. Berlin is an edgy city with sharp echoes. I've been regularly returning to Berlin since I was a Picador Guest Professor in Literature in Leipzig (2010/2011). The position was very fulfilling and my creative writing students were dynamic, imaginative, and full of heart. Leipzig is wondrous. I felt close to trees there, metaphorically and literally, as I lived by The Friedenspark ("Peace Park"). In a poem inspired by the city entitled "Freude," I wrote:
I find all my dreams in one room

a chair in the middle of the Peace Park

a damaged voice left in pieces

so I can hear it's entire range

I see a window of shadows,

and think, damn it Schiller,

all this so I can write about

this odd thing called joy.

Nathalie Handal, "Freude"
Which was the year you started your art?
Always, and yesterday.
Your perspective as an author in one sentence?
Writing takes us to places that never end; poetry allows our aches to fall in love.
Your favorite cities as an author (in Europe, Latin America, the Arab world, and the United States):
Paris is where my nostalgia hangs.
Rome where I find the erratic and erotic.
Mexico City colors my mind with hues I've never seen.
Bethlehem takes me to every era in a minute.
New York City because the streets are in my room, my room on the subway with me.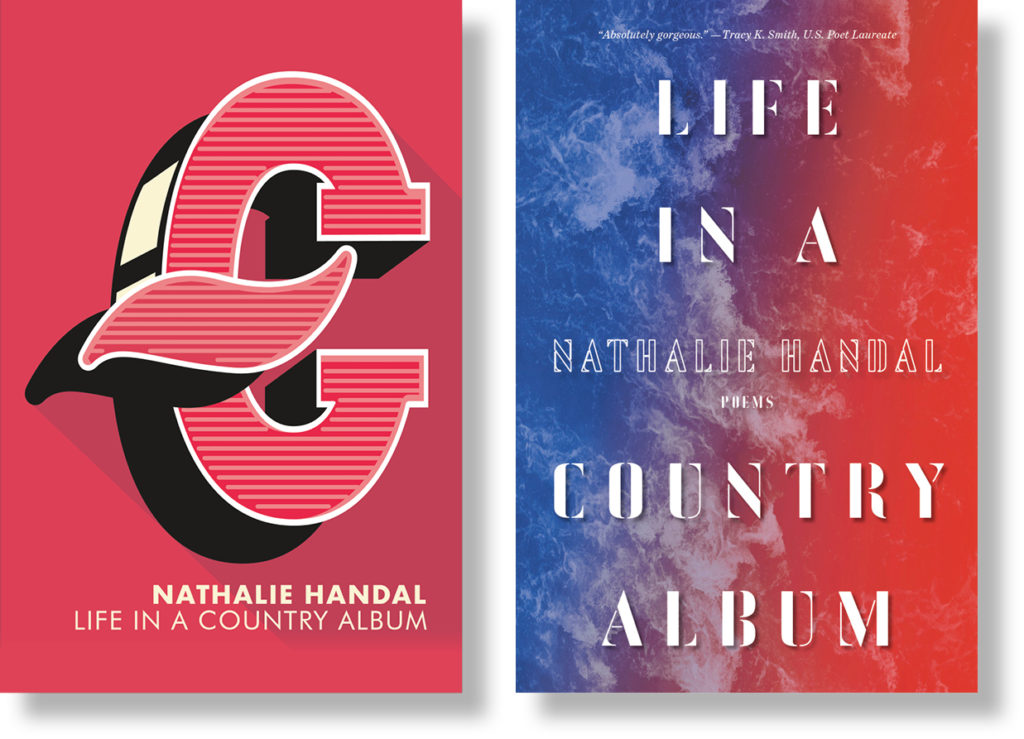 Can you name a product you can't be without when it comes to writing?
A Fabriano blank page notebook.
When it comes to your profession, which a happening has inspired you most?
Discovering at a young age that words can take me to all the worlds I am brave enough to traverse.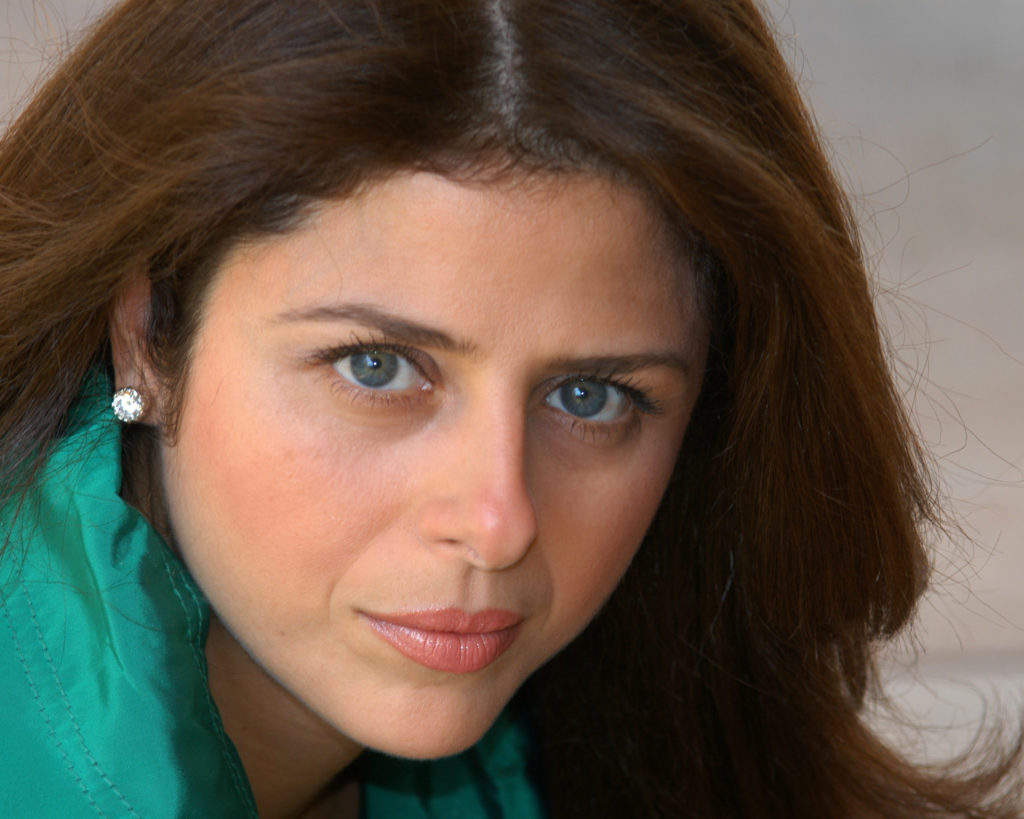 The best experience you ever had when it comes to your art?
Every time I'm satisfied with a line I've written.
With projects pertaining to art and the city, when my poem "Lady Liberty" was chosen to be part of Poetry in Motion, a joint project of the Poetry Society of America and the MTA Arts for Transit and Urban Design. Under this program, New York City Transit posts poems as posters in New York City subways, buses, taxis, and on MetroCards. Poems featured are read by more than 7 million commuters daily. To see "Lady Liberty" alongside Olimpia Zagnoli's design all over the city was thrilling.
Thank you so much, Nathalie!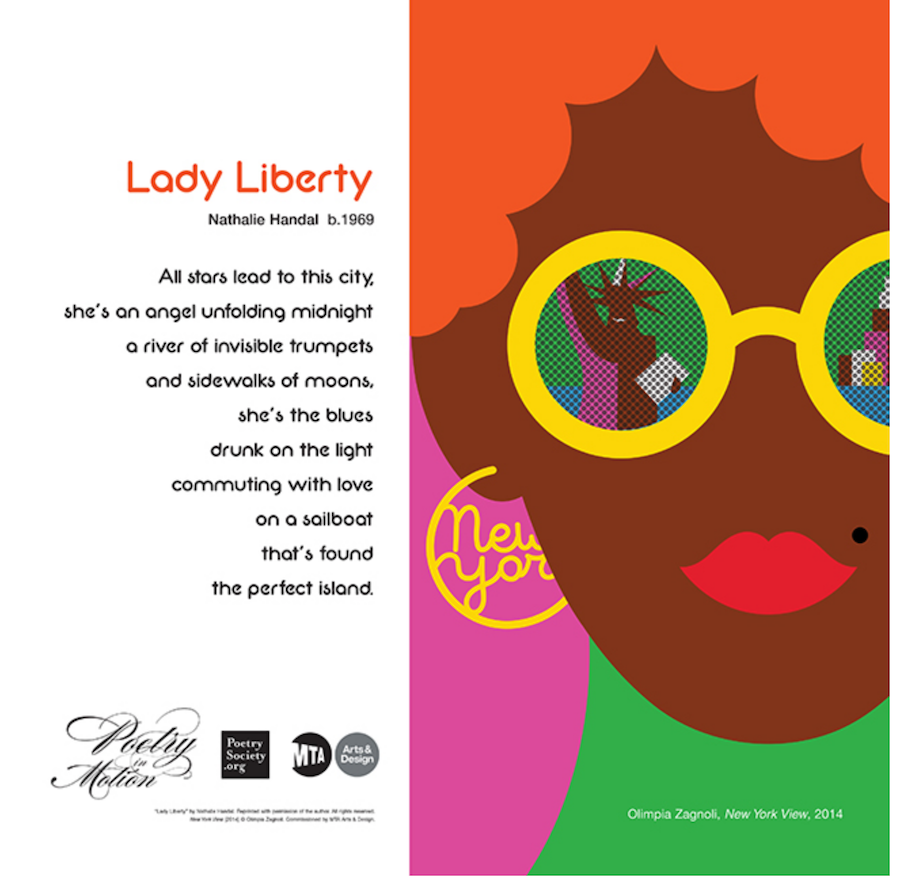 Works by Nathalie Handal: