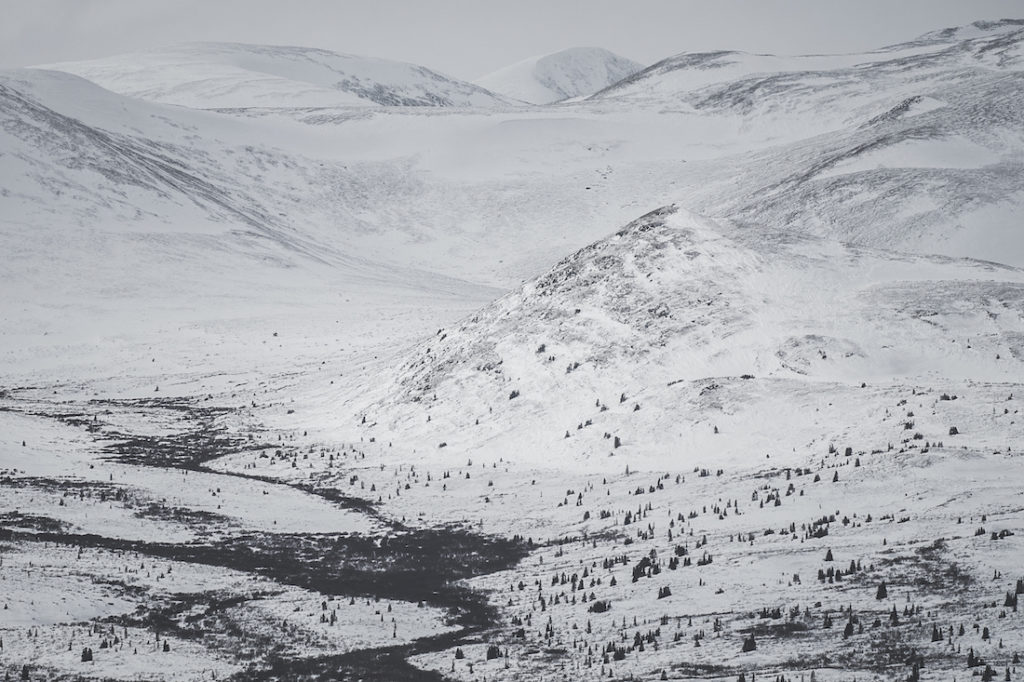 How do artists work during their travels? What comes into existence, what do they share with us? The Bartleby reveals notes and papers of travelling artists. Let's visit a creative couple in Yukon, Canada!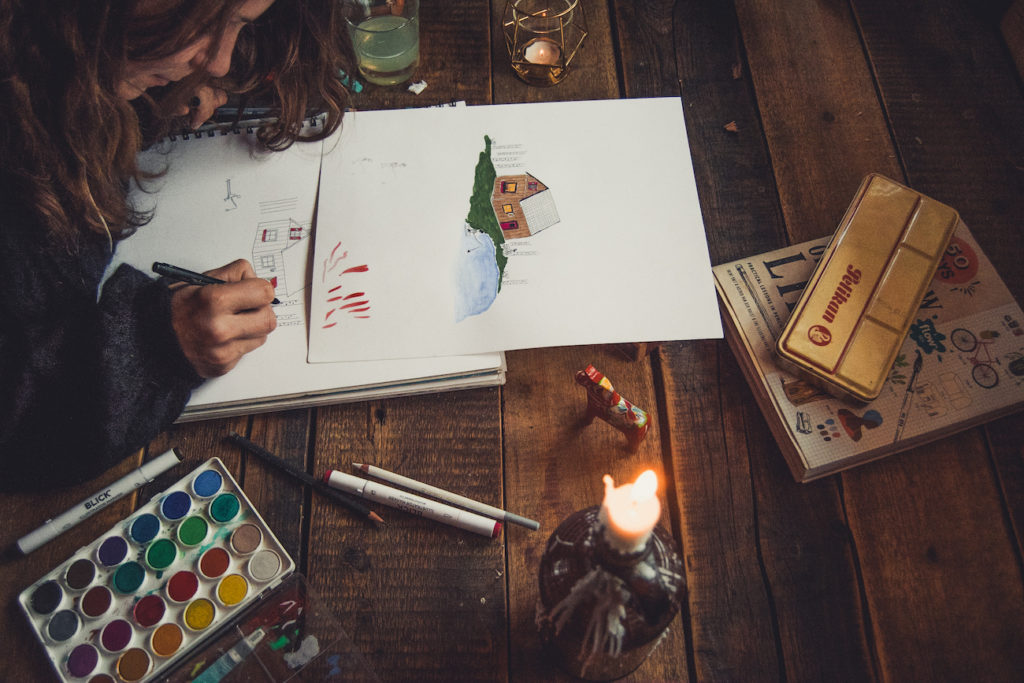 #4: Sophie Mutlu
Sophie and her boyfriend, photographer Peter Zenkl, had been living in Cologne until 2015. It was the year they began travelling North America. In their vintage VW motor caravan, they travelled through Mexiko to go further north to Alaska. But they never arrived here but decided to stay in Canada – where they're still living today. The bears and moose which live around the two of them in Yukon have become a popular motive for Sophie's greeting cards and prints that she sells online. Take a look at Sophie's and Peter's home!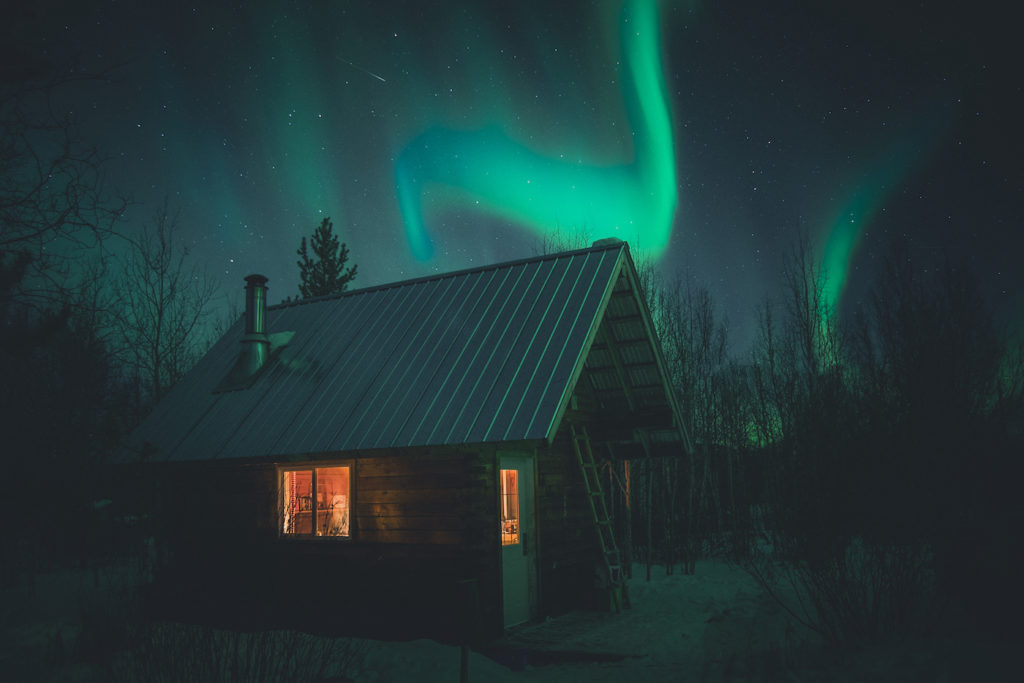 Freedom, nature, vastness: This is what the two of them experience in Yukon. Which is valid especially during the pandemic. But both artists haven't gotten in touch with Covid so far, being far away…
And this is Sophie's typical working day.
"I normally start into the morning by cranking up the fire place in our cabin, at least in winter time. After that, we have an extensive breakfast by candlelight, enjoying Cowboy Café before we leave the cabin with our dogs to go for snowy walk. It's the nature around that inspires me most.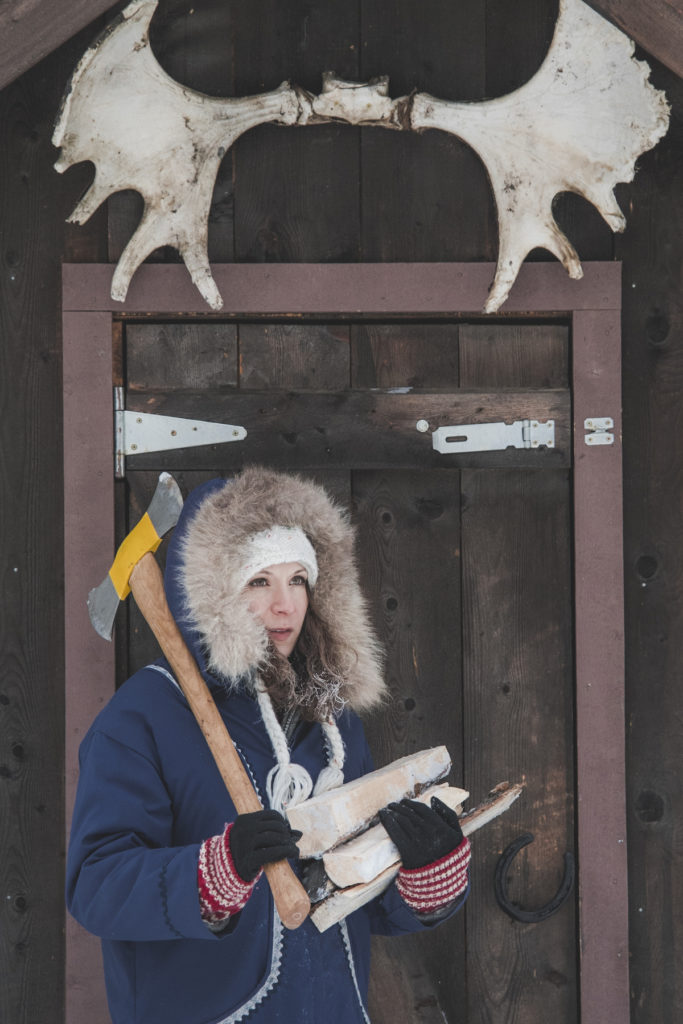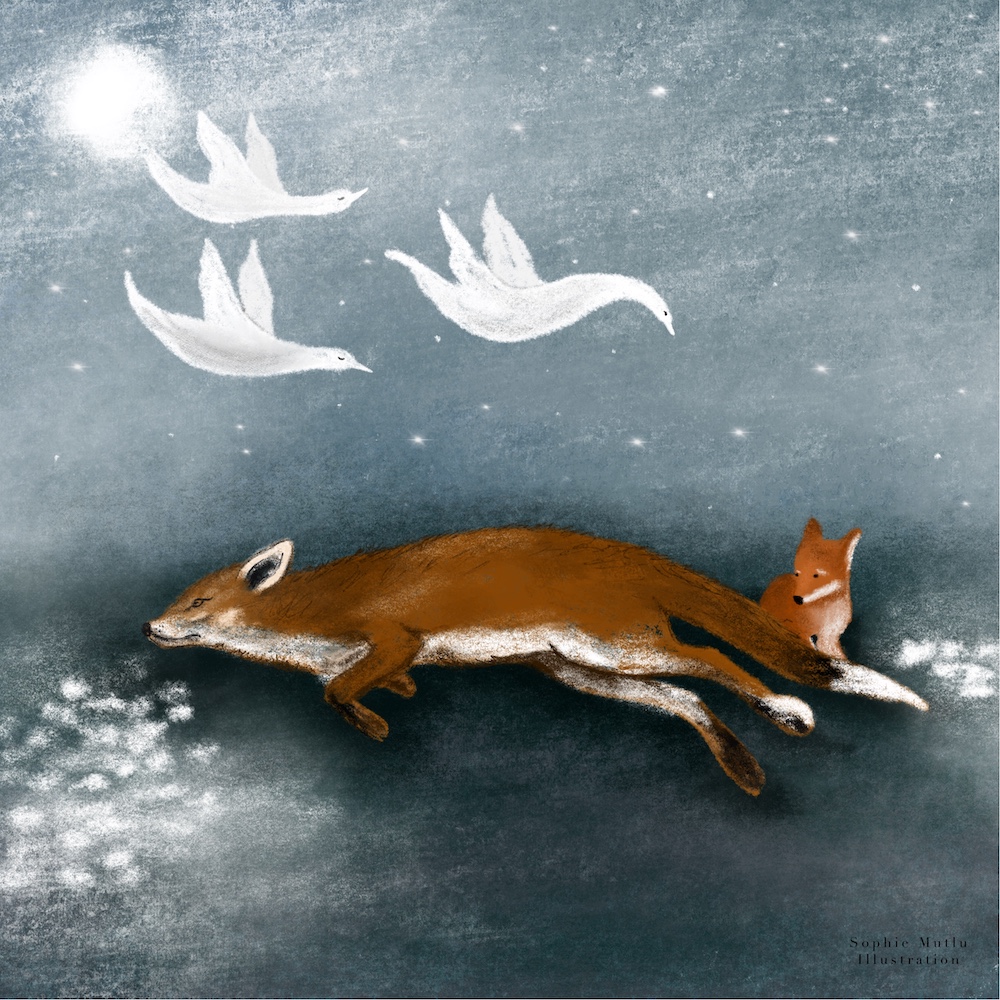 Foxes around me, coyotes around our cabin at night or the wolves that howl us to sleep – these are my inspirations.

Sophie Mutlu
After the walk I start painting. I mostly do it with my ipad and my Apple pencil, but I also like the classic manner with pen and paper. I love mixing both, the classic and the modern. We have our home-made wooden desk and bank. That's where I usually sit and work. When I look out of the window I see snow-clad aspens and fir trees and that eager squirrel gathering its winter stocks.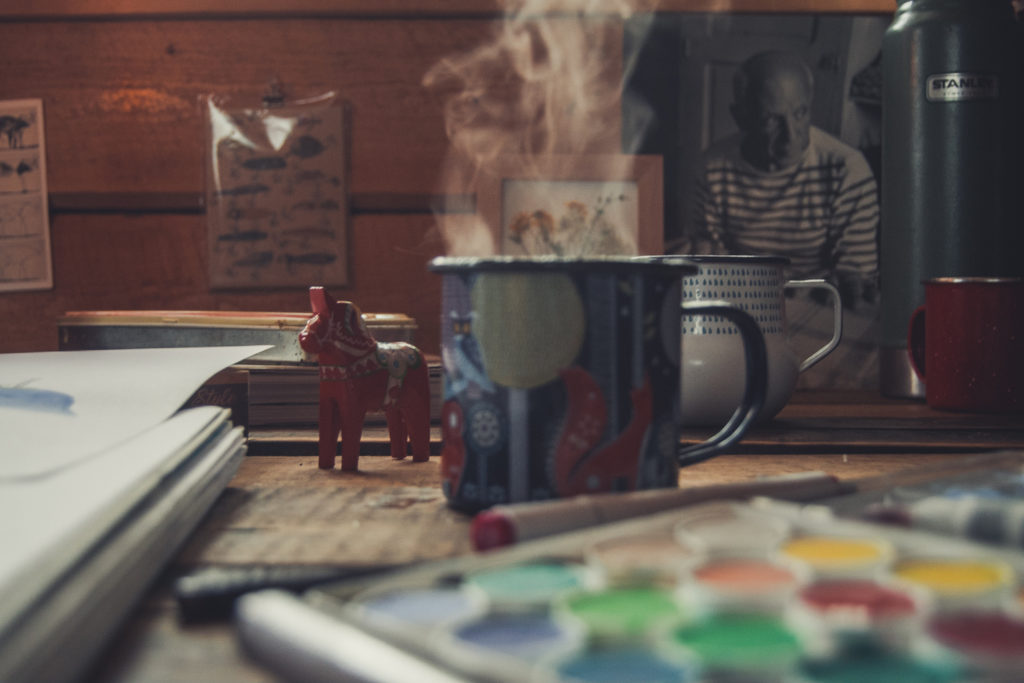 While Peter is working on photos or writing articles, I start putting down on paper my daily inspirations. Sometimes, it takes all day, sometimes just a few hours. It depends. I am free. Before christmas, I have been busy illustrating countless family illustrations and custom-made christmas prints.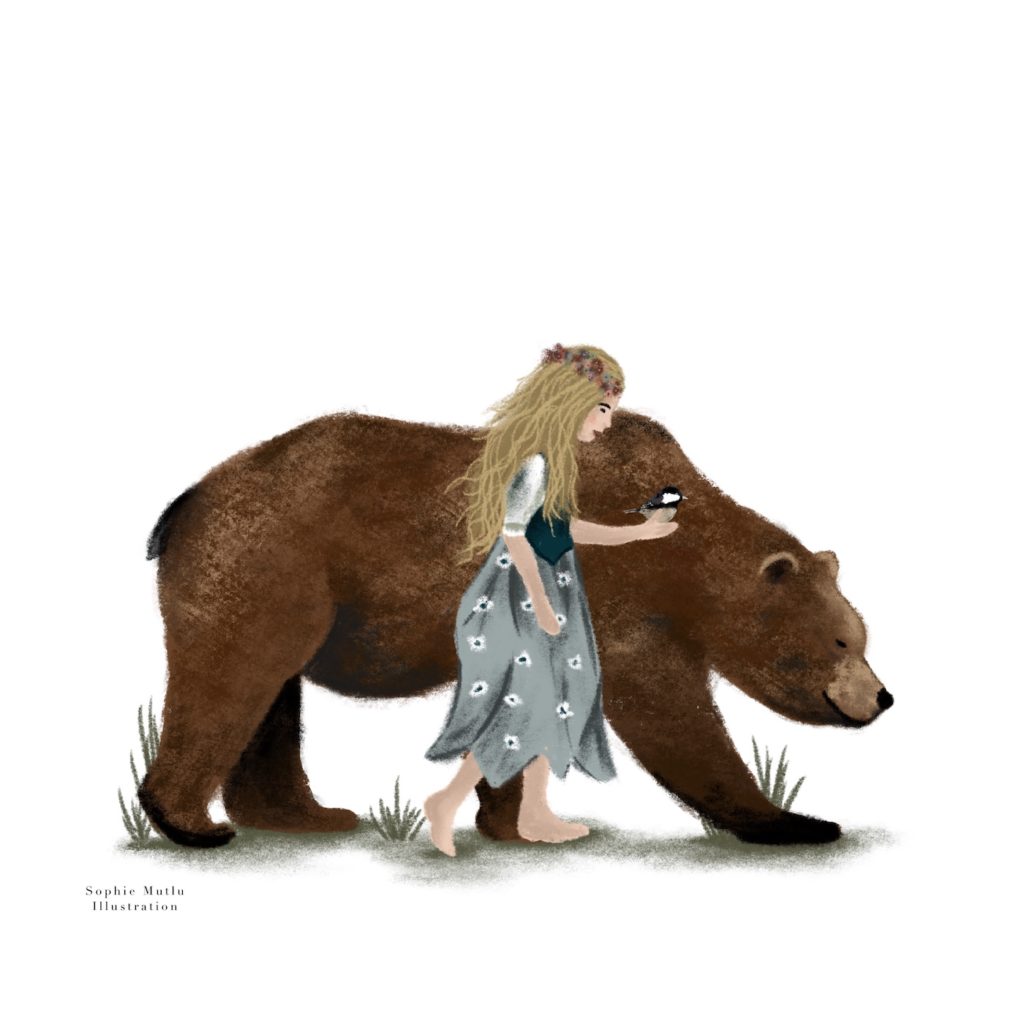 At the moment I am about to finish my first children's book. A second one follows in early 2021. When my head is buzzing, I use to go out.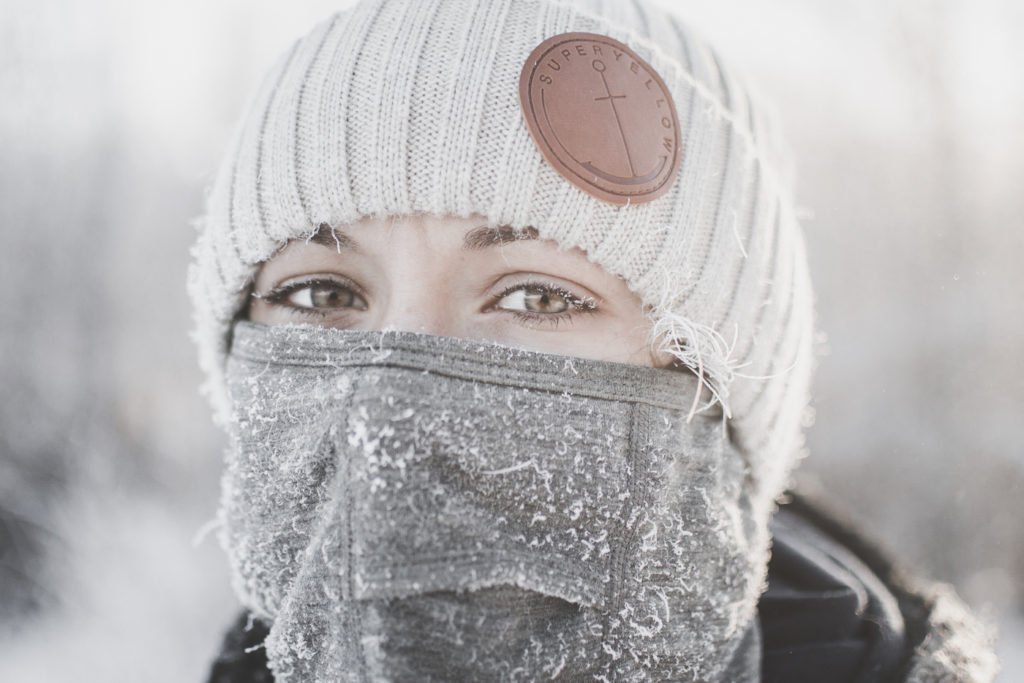 Though it's a joy and fulfilling to be here, I sometimes miss cafés and some spontaneous options to meet people. Or to rummage through an art supplies shop. In Whitehorse, the next town for us, I find a café but no art supplies shop. But now, during the pandemic, I am glad to be here, far away from civilization and any crowds. Though we have to wear face masks here in Yukon to enter shops, the situation is harmless. The number of persons newly infected with Covid-19 here is rather low.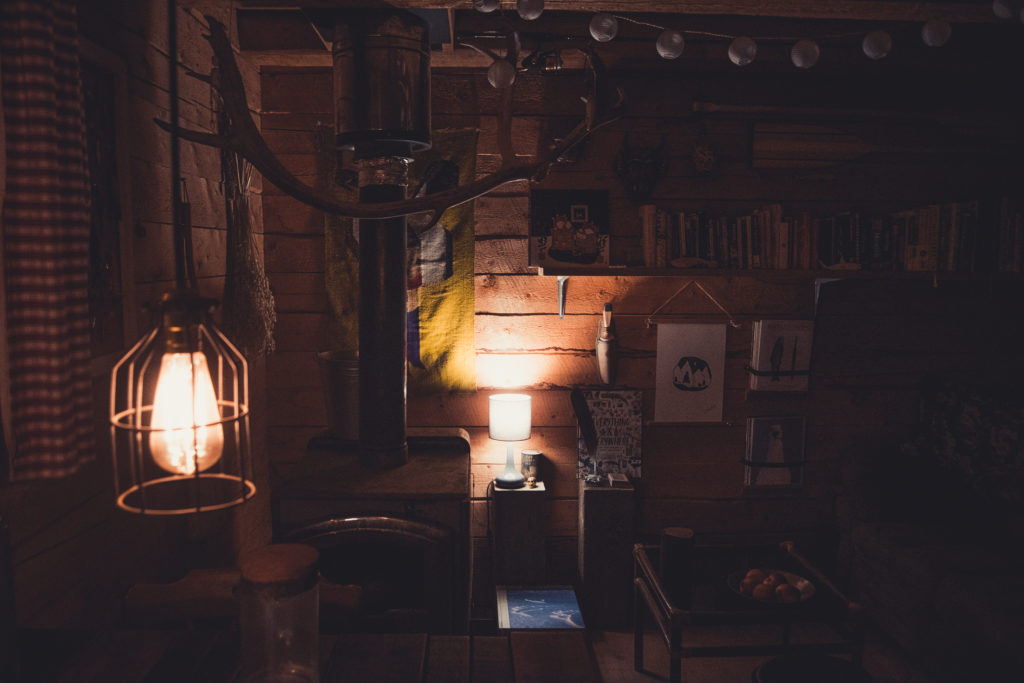 Christmas was calm and wonderful for Peter, our dogs, and me. We spent it in our cabin and had our own fir tree outside in the woods.
To open our cabin door to find my self amidst the woods – that's what I love and appreciate so much. The wilderness is in front of our cabin. I just need to open the door and breathe deeply to feel free and keep a level head.

Sophie Mutlu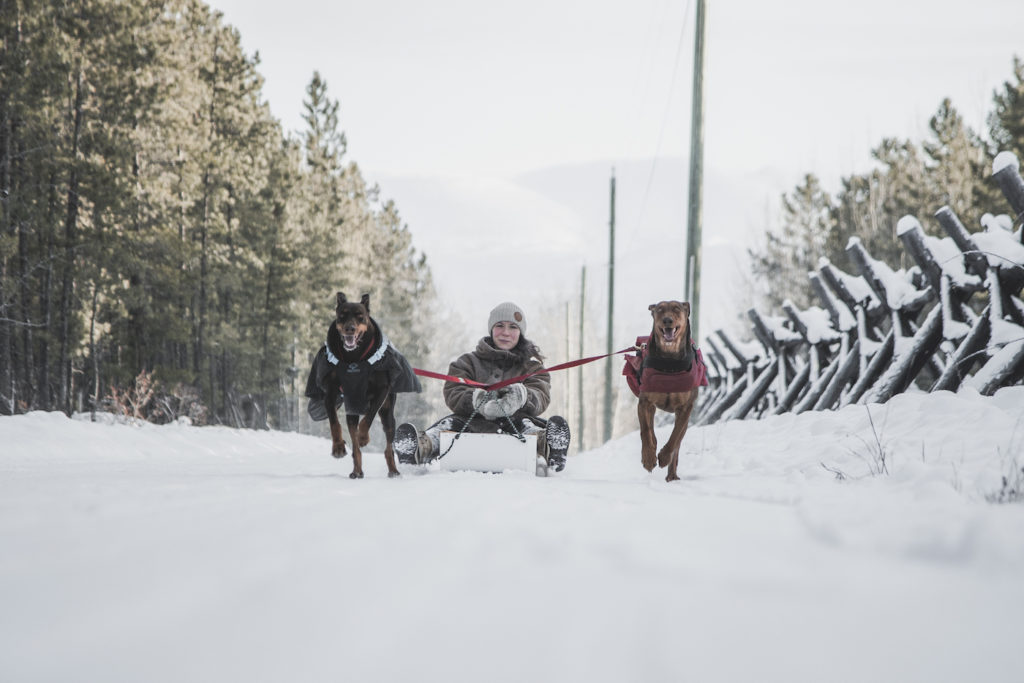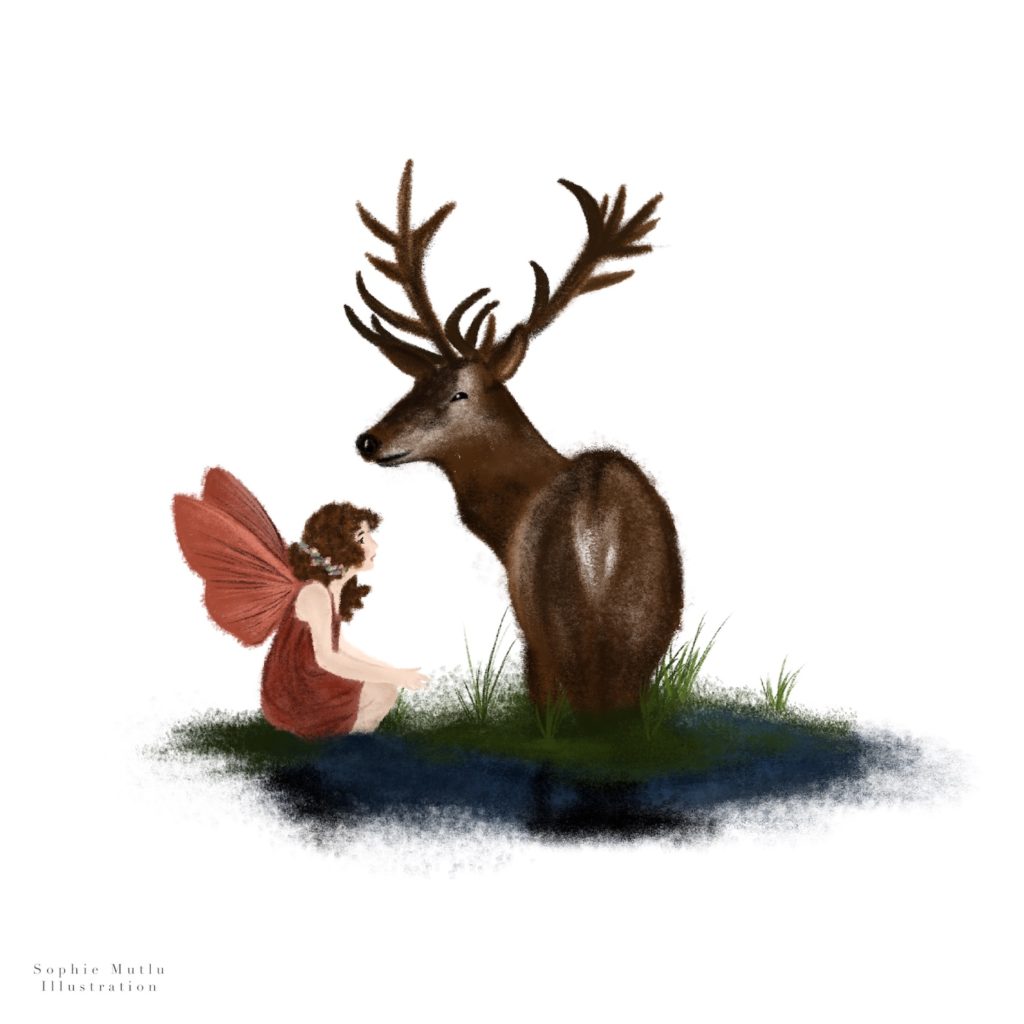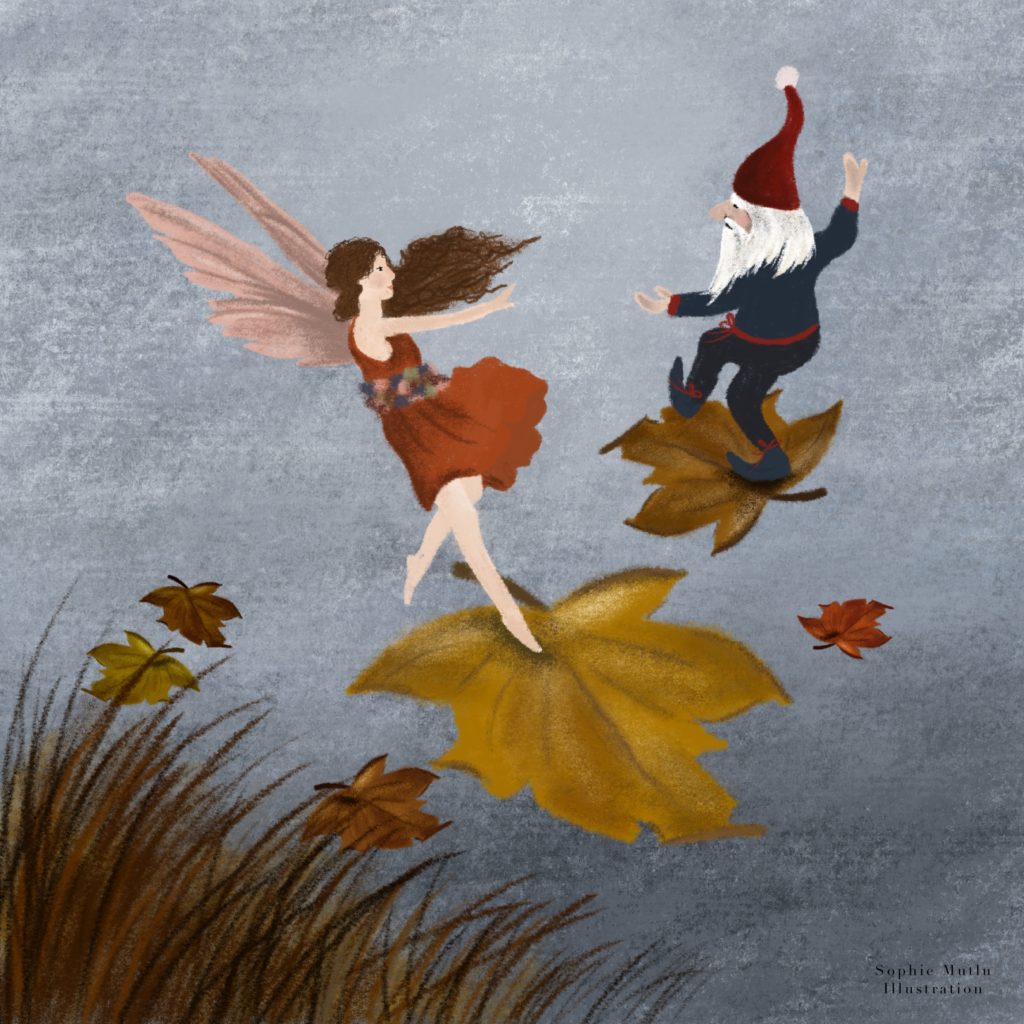 Sophie Mutlu's website and shop