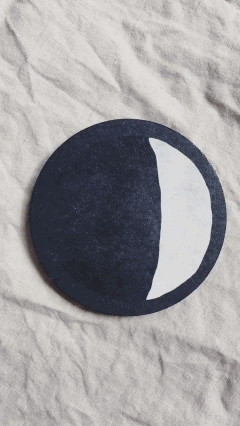 2018 – a year of rare sky events
Supermoon, Blue Moon, blood moon – 2018 is an eventful year with even more unusual sky events. After having started with two full moons in January we now expect the second total lunar eclipse in the night of July 27, 2018. Moreover, planet Mars is particularly close to our earth then and appears extraordinarily large.
It is a great occasion for us to think of this special night by creating special notes and make the celestial happenings unforgettable. Some nice paper products for your dreams have been produced by Illustrator Anna Cosma from Klocksin near Mecklenburgische Seenplatte in Germany. The moon is one of her most favorite motives.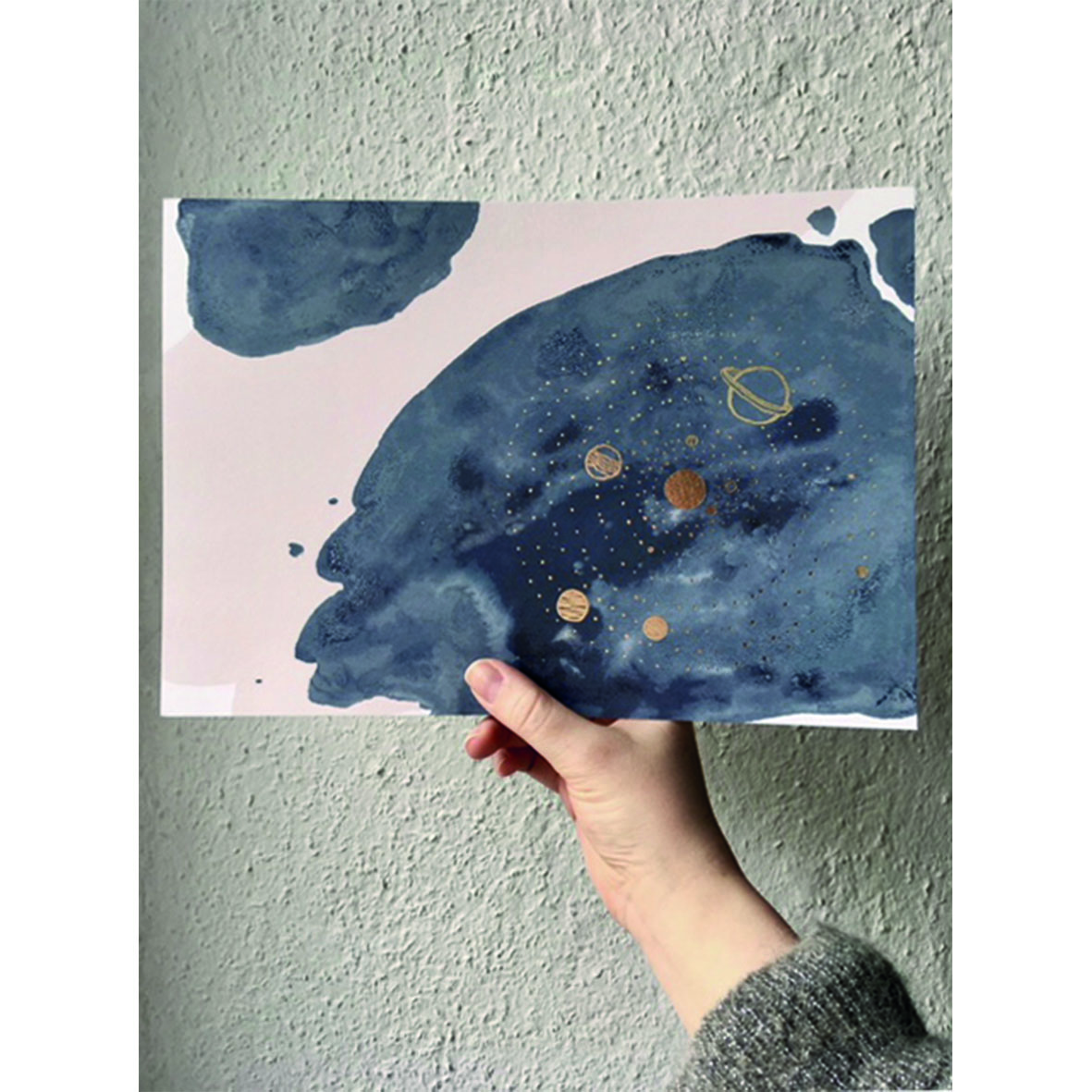 "Painting moons or creating calendars on the topic feels kind of natural to me", Anna Cosma says. "It's great to realize that so many people like it." Anna started her business seven years ago when a small shop asked her to create postcards for them. More and more dealers and distributors were interested in her cards so that by now, Anna Cosma offers nearly 250 different paper products.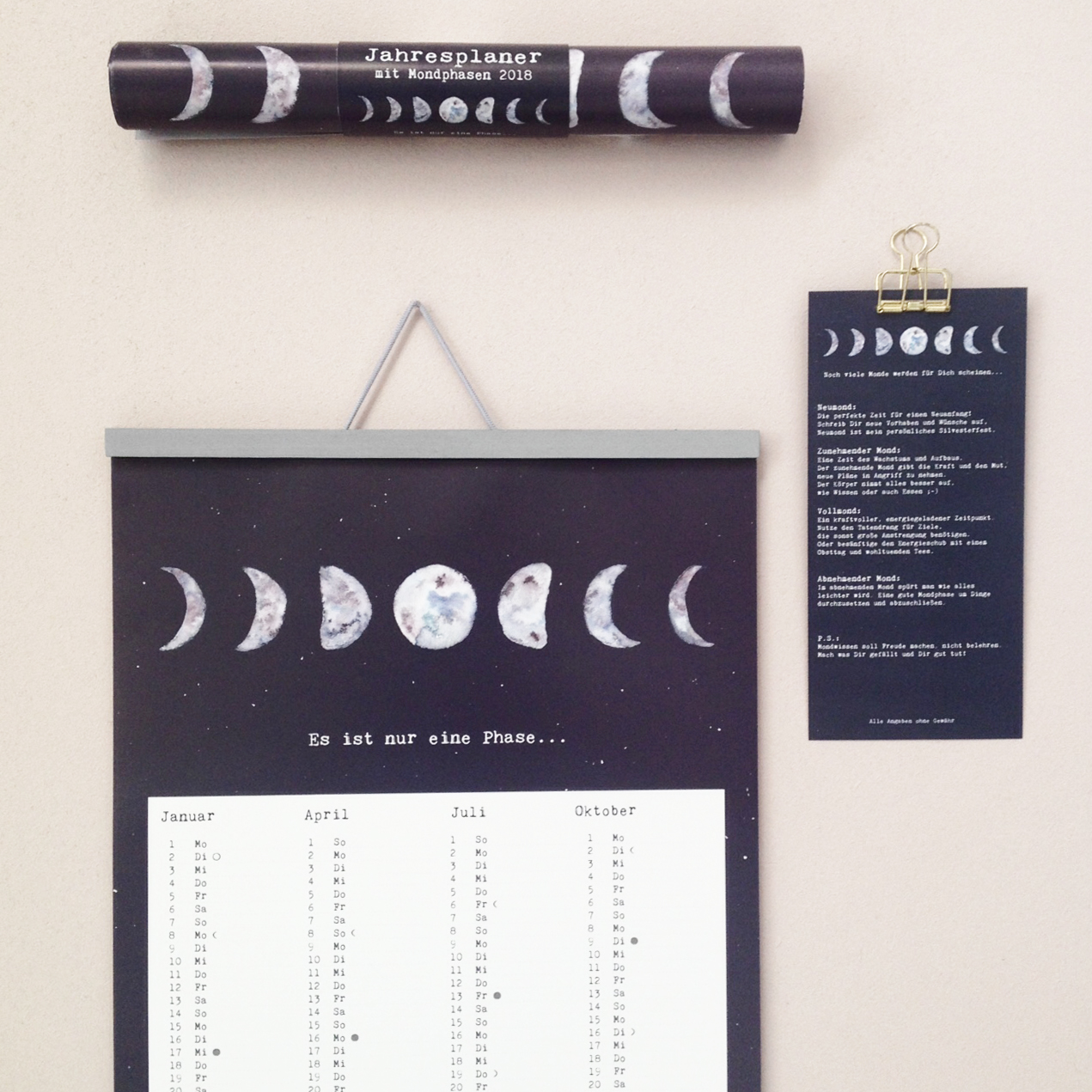 You love the moon? If you understand German, you must listen to an extraordinary interview with Harald Lesch, a renowned German astrophysicist, at  Deutschlandradio (or read it). Enjoy – and don't forget to watch out!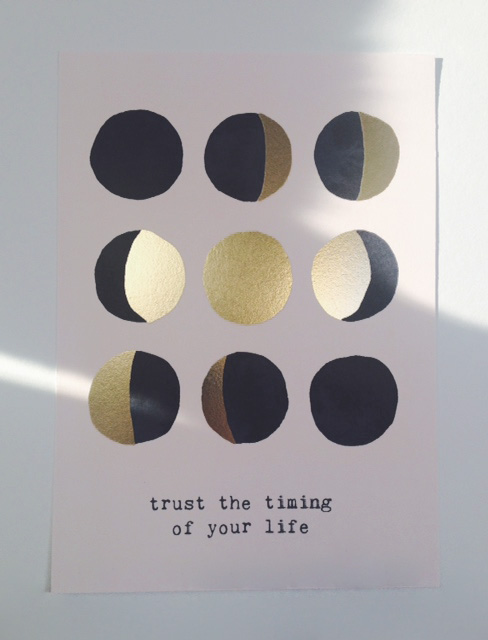 (unbezahlte Anzeige)