It's time to re-read Dracula. Bram Stoker's dark count still inspires artists. One project is a striking success on Kickstarter.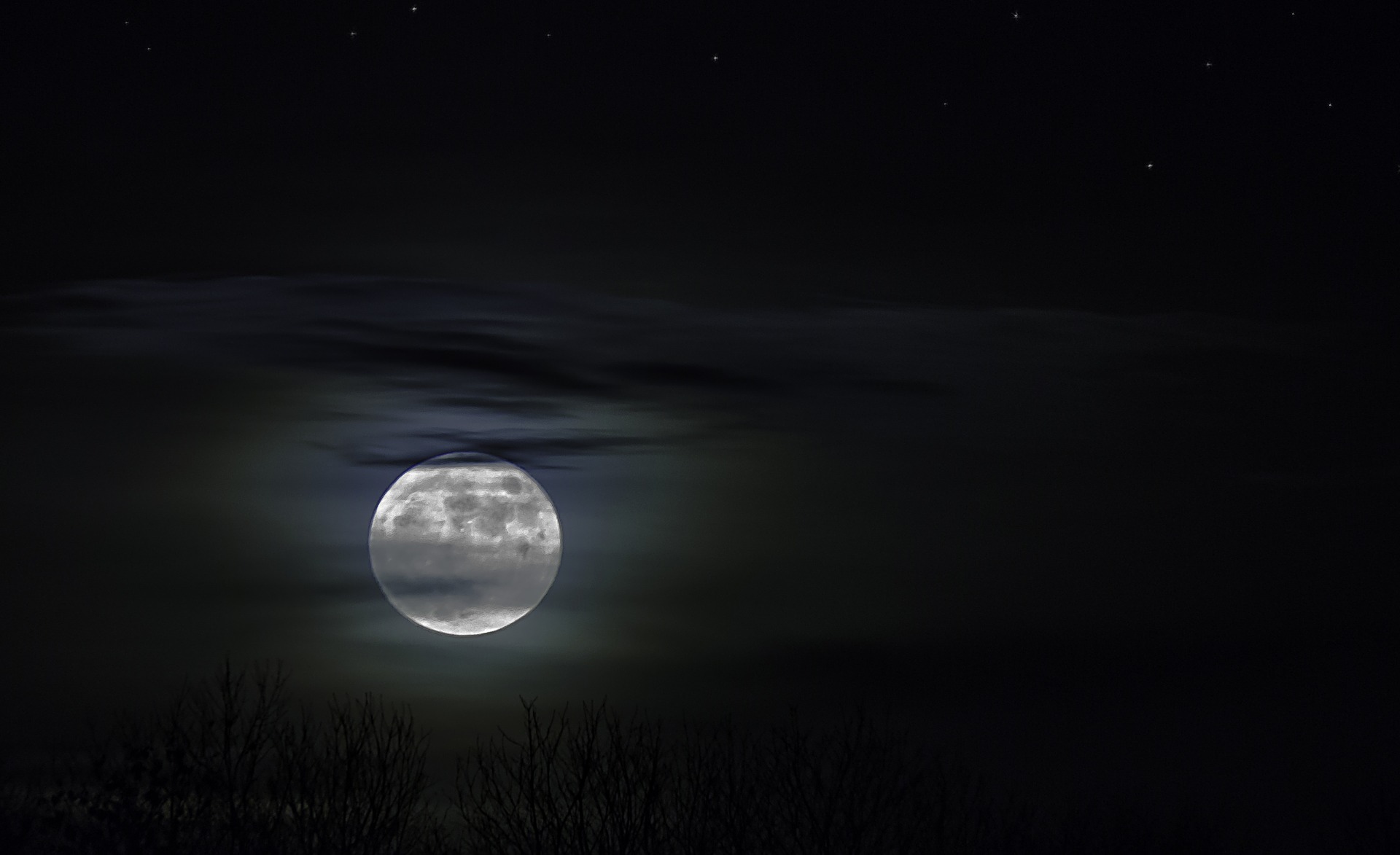 If no printed edition of the novel Dracula has crossed your path yet, give it a try. As we know, vampires never die, and the Prince of Darkness has been fascinating people since 1897. A new project by an independent publishing house, Beehive Books from Philadelphia, now upgrades the myth again. Publishers Maëlle Doliveux and Josh O'Neill favor us with their idea to create a completely new Dracula experience: a custom-designed briefcase filled with papers and other documents that make you explore the story behind Dracula – correspondence, charts and diagrams, maps, memoranda, artifacts, photographs, and more.
"In our edition, you are not merely a reader – you are an explorer making your way through this archive of first-hand evidence, retracing this nightmarish story through the remnants it left behind", as the founding duo of Beehive Books, Maëlle Doliveux und Josh O'Neill, put it.
Crowdfunding "Dracula"
To fund their project Dracula – The Evidence, Maëlle Doliveux und Josh O'Neill present it at  Kickstarter, a Brooklyn-based crowdfunding community platform for artists. Prospective users from all over the world can support the project by buying different versions of the briefcase set. Apart from the "Archive Edition", they will create an "Entombed edition", hand-made Dracula documents presented in an engraved stone vault, even including a vessel of actual Transylvanian soil.
The three-dimensional treasures are said to be produced and  released by fall, 2021.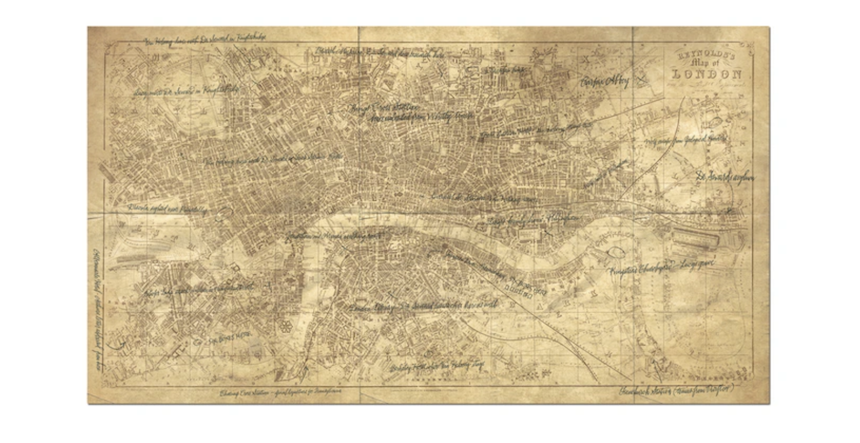 A couple of days ago, director Guillermo del Toro mentioned Dracula – The Evidence on his twitter channel.
And this is how the founders present their project on Kickstarter:
Background: Kickstarter.com is a funding platform for creative projects. Everything from films, games, and music to art, design, and technology, may be brought to life through the direct support of others who, if they decide to support a project, serve as backers. Backers pledge to projects to help them come to life and support a creative process. Project creators, in return, offer unique rewards and show what they're hoping to create, presenting mockups such as the Dracula briefcase.
Good news: Dracula – The Evidence is already fully funded, supported by more than 580 backers. Check the website to be informed.