Being back in the lights, as I put it – there is nothing I enjoy more! Spring time and the easter holidays are wonderful occasions to write letters and cards and for journaling. "The coming of spring is like the creation of Cosmos out of Chaos and the realization of the Golden Age", philosopher Henry David Thoreau once wrote (1817 – 1862).
Colorful motives on paper by artists like Grace Helmer or Alice Melvin are ideal companions on our way into the season of light.
Some product ideas to greet spring and start writing.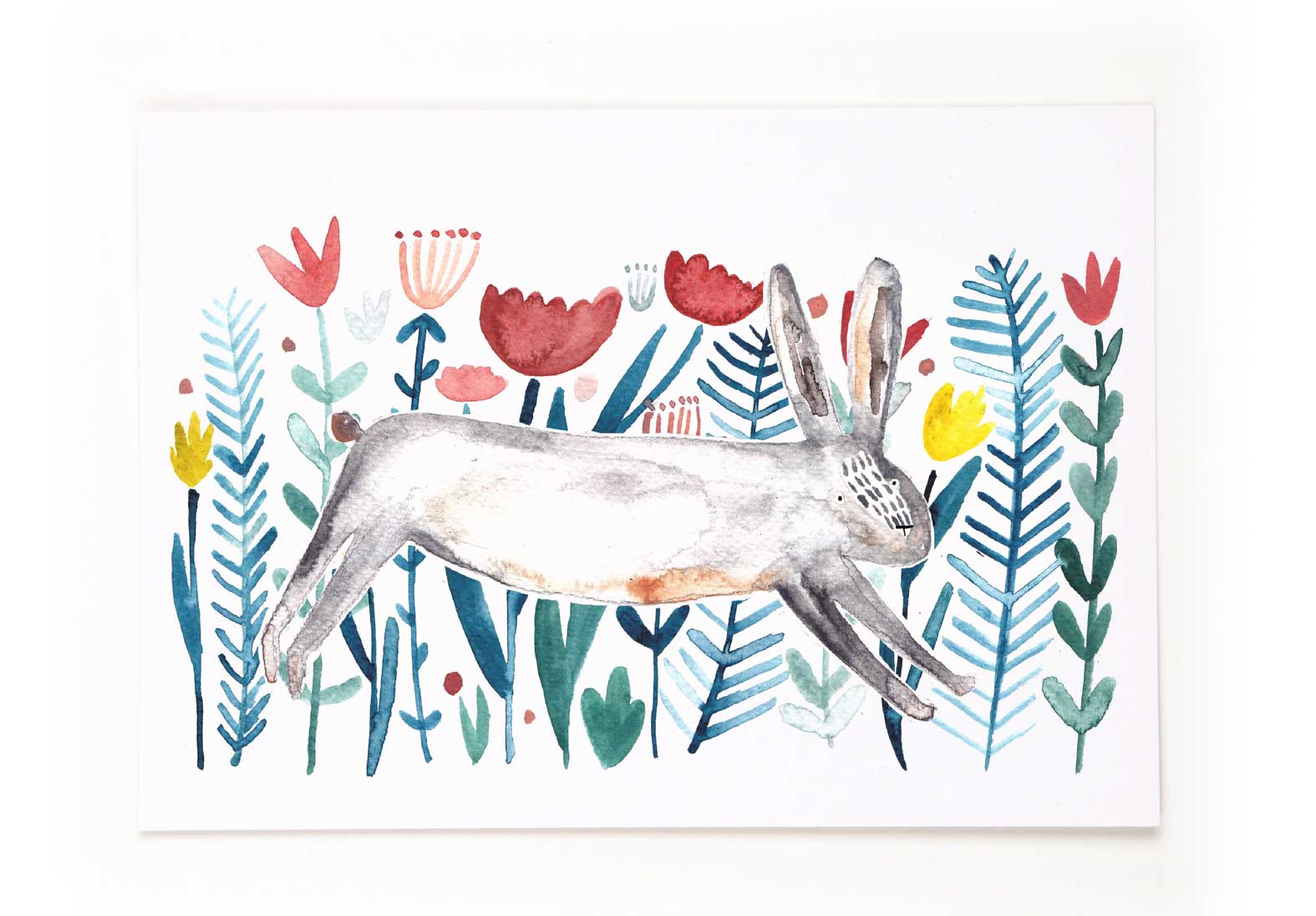 Sarah Neuendorf, owner and creative head of the Berlin-based label "Gretas Schwester", offers fine handmade cards and prints, notebooks and products made of textile or enamel inspired by children's books and nature.
Rugged design, aesthetical appeal: Beate Mangrig from Saarbrucken, Germany, invented her so-called "Taschenbegleiter" when she wanted to find an elegant solution for many loose notes and slips of paper around her she wanted to put together. She wrote her diploma thesis on planners (sic!). Her invention was born: a combination of covers made of printing blankets or vegetable-tanned leather on thick wool felt that come with clips inside that hold 14 × 20 cm booklets, all standard DIN A5 booklets and folded DIN A4 papers. Elastic bands at the corners hold tablets and e-readers.
"Roterfaden" Taschenbegleiter are available in different colors. They may comprise several booklets such as planners, diaries, birthday calendars, sheet protectors, card holders, or notepads.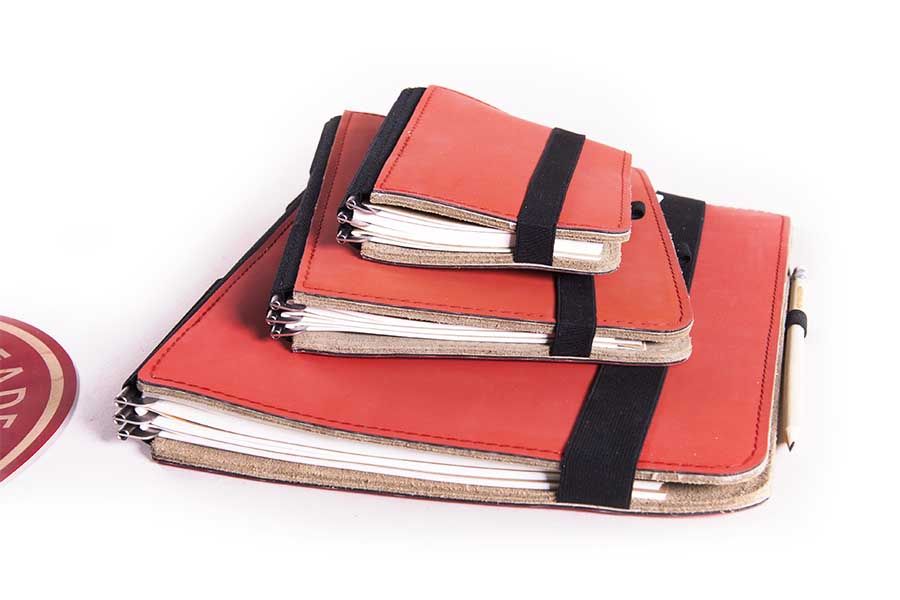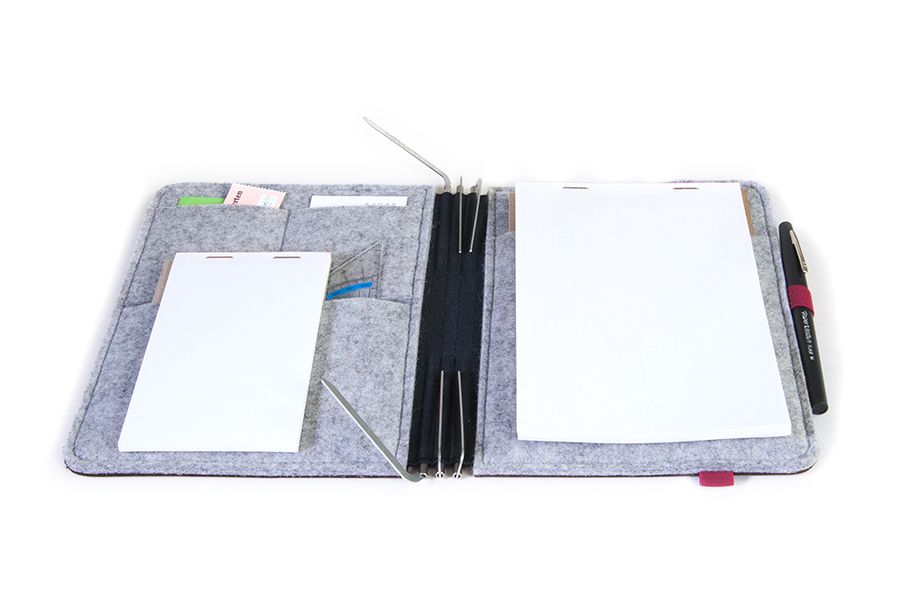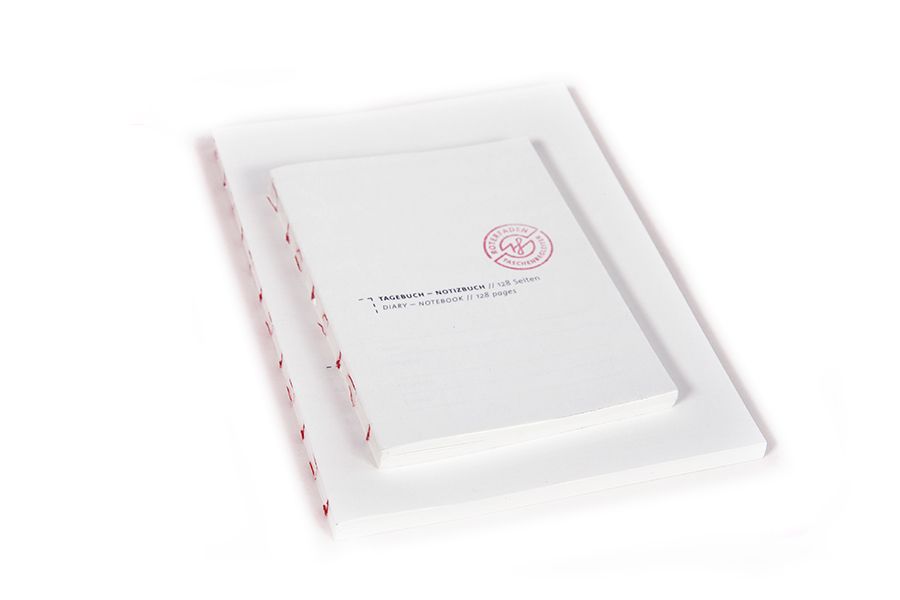 Beatrix Lazzaro, an artist from Berlin-Charlottenburg, brings us a range of vernal cards with lilies of the valley, chicken, or eggs. Why not passing them on the whole year round?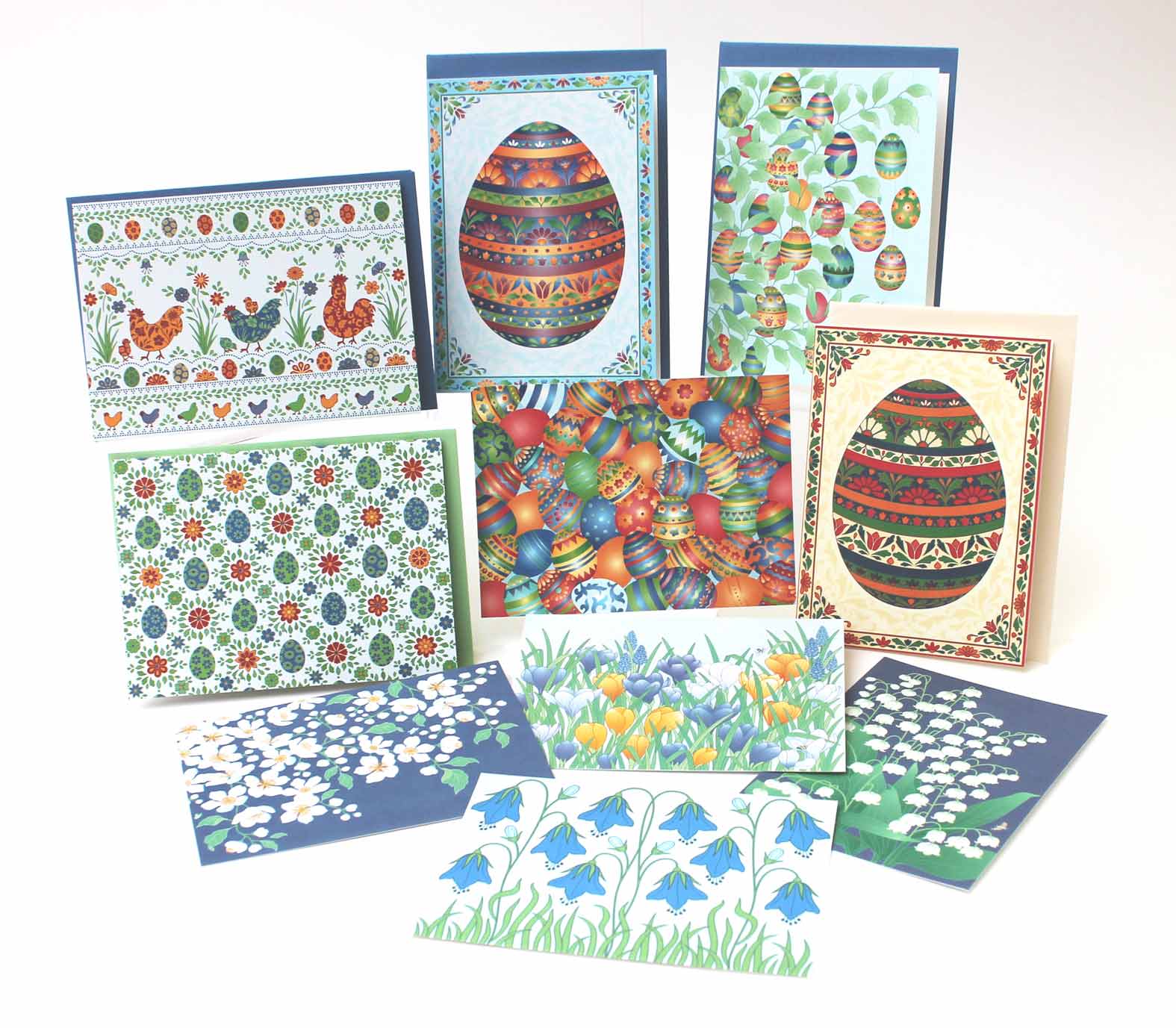 Verena Schätzlein from Berlin has been successful with her paper-made product line "Salon Elfi" for several years now. Most of her wonderful and sustainably-made items are loved by adults and kids likewise. Just look.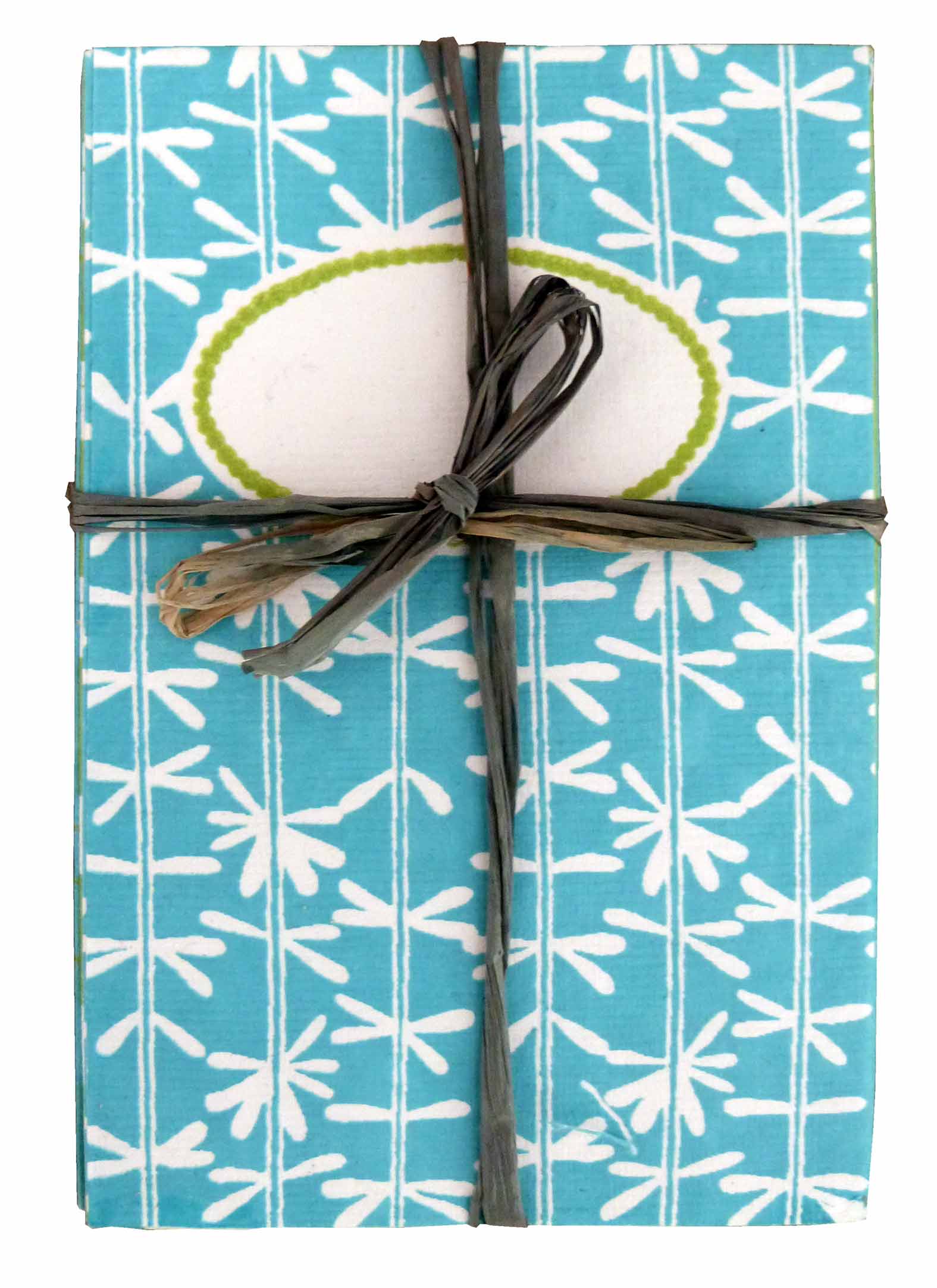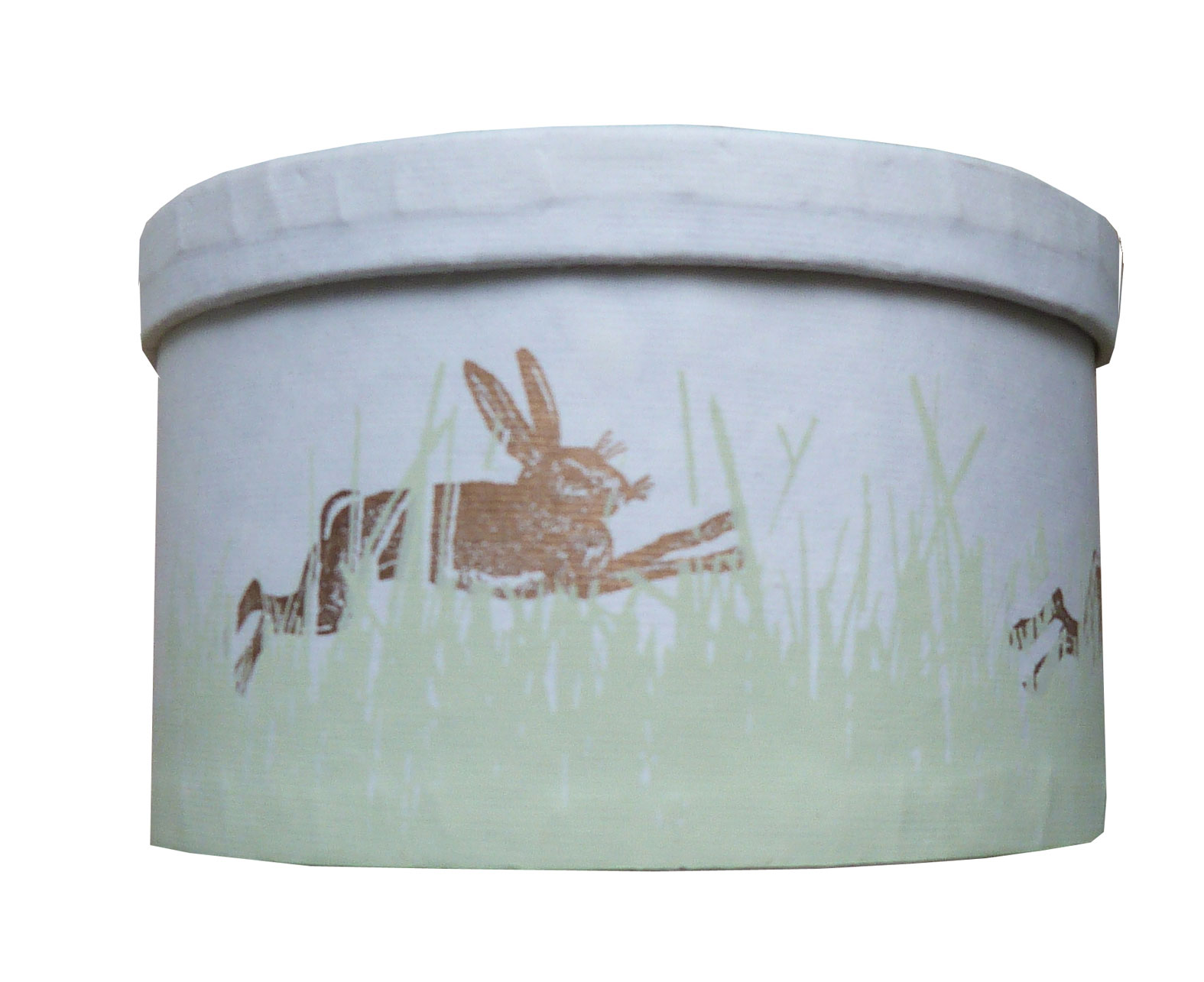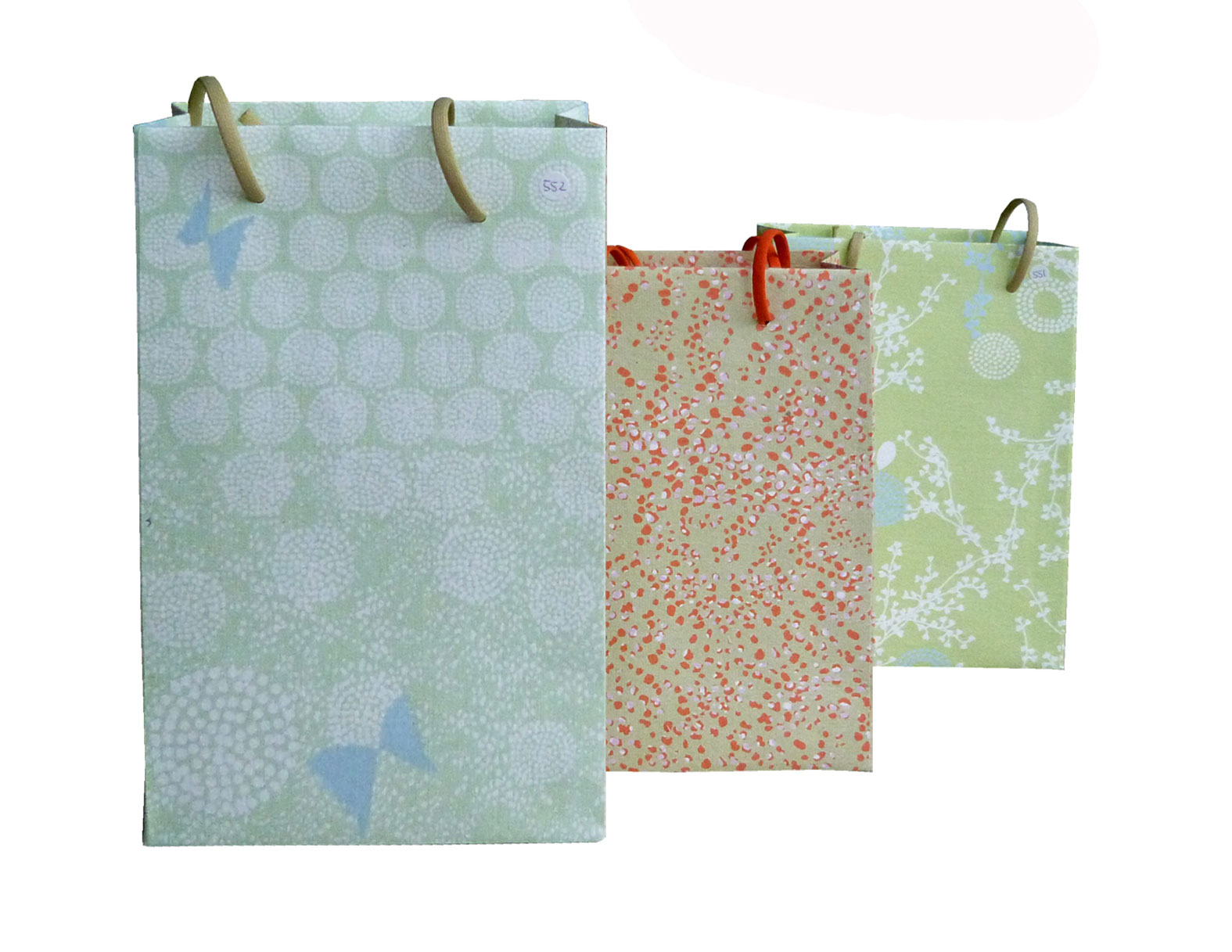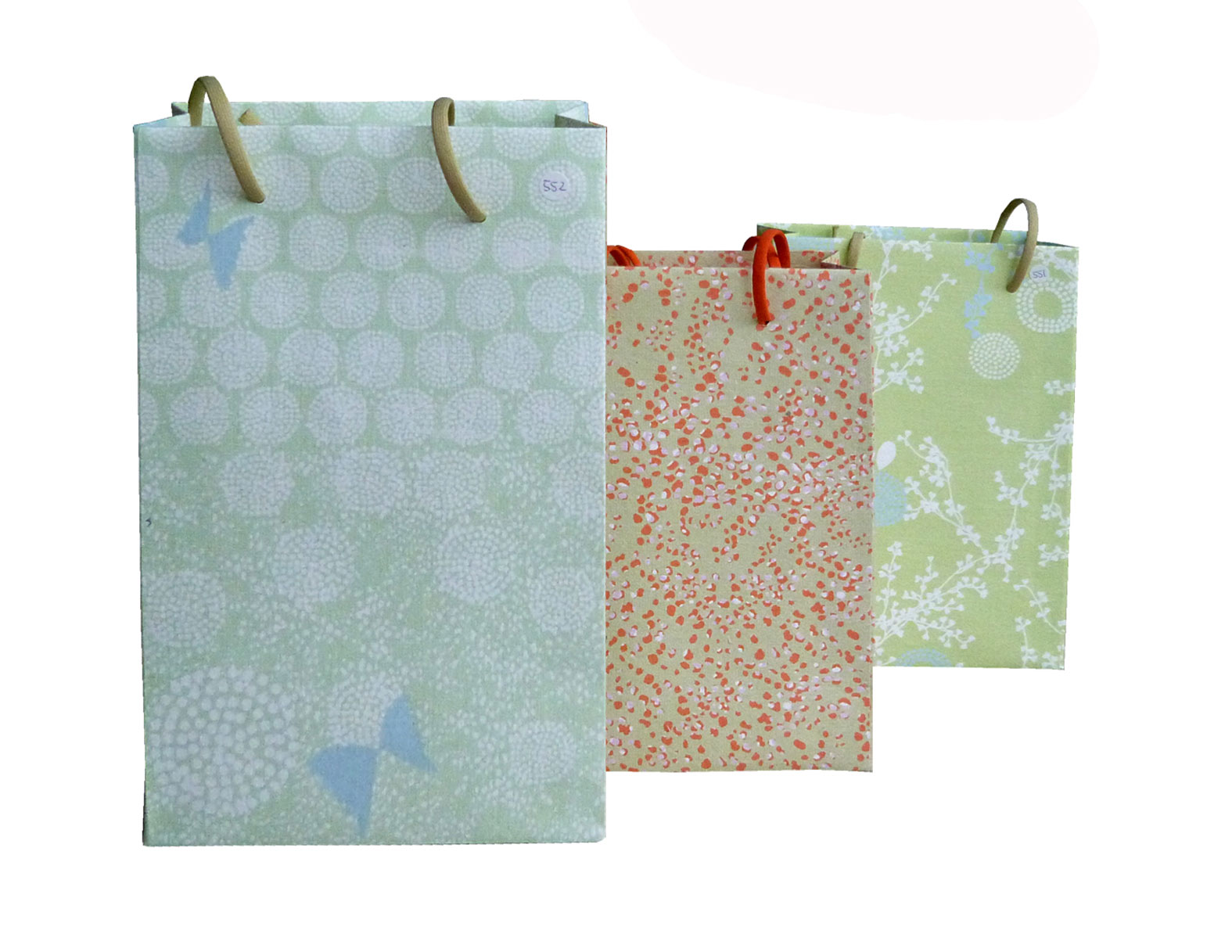 Even writing should attract spring. I love pens that show their true colors. Lame offers a model that may even come with ink in the same color (below and at the end of this article).

Cherries, ice cream, or confetti: The Berlin-based paper label "Edith Schmuckes Papier" has a range of products with a special design. The postcard below is entitled "Goldenei" ("golden egg").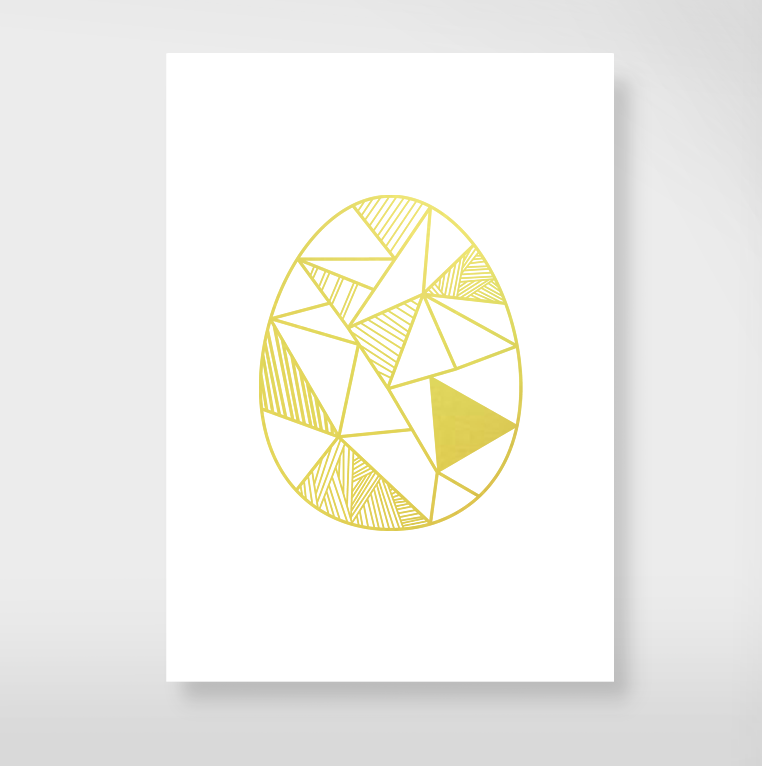 This fountain pen, finally, may provide a real sense of awakening.. on paper.


Enjoy!
Manufacturers / Stockists:
– Lazzaro Art, Berlin, seen at "Papperlott" online store
– Gretas Schwester, Berlin
– Lamy, also available in many stationery shops and online